Update: Car chase ends in deadly crash
Published: Dec. 26, 2008 at 12:16 PM CST
|
Updated: Dec. 30, 2008 at 12:15 PM CST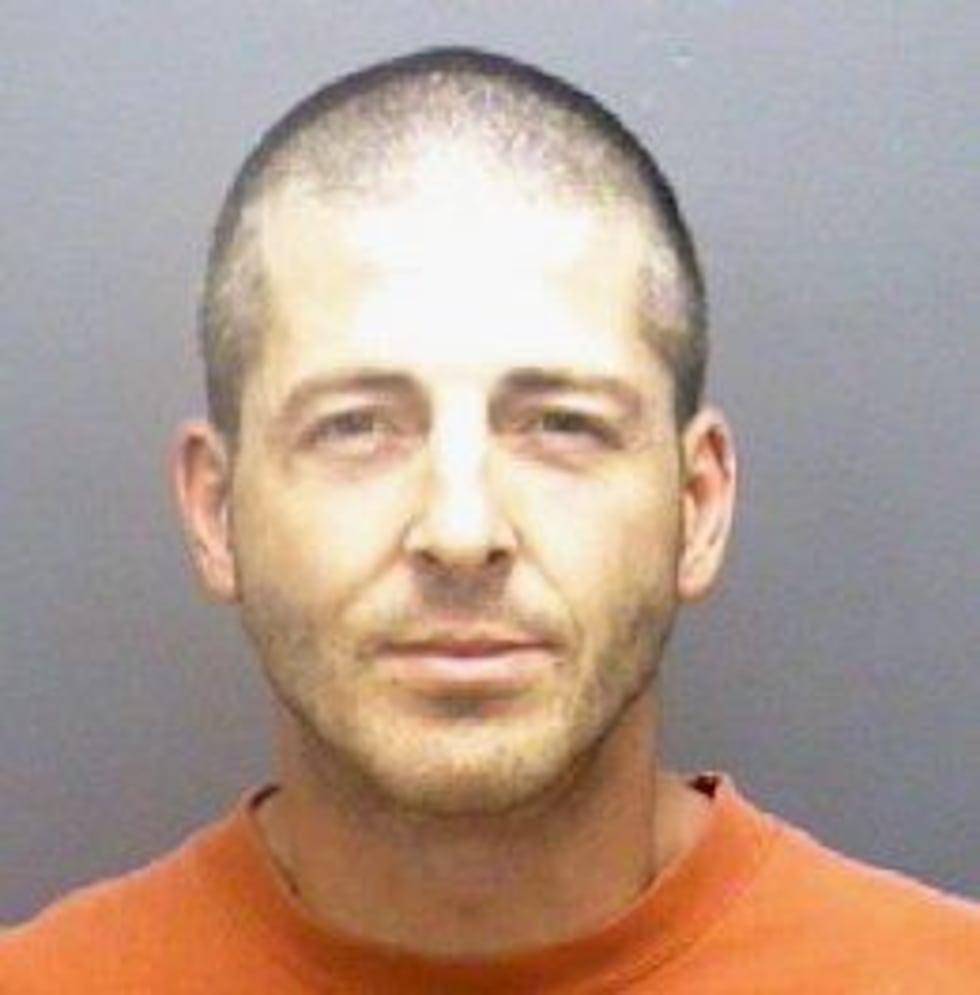 Posted by Carrie Williams- email
EVANSVILLE, IN (WFIE)- A high speed chase ends in a fatal crash Thursday night.
Evansville police say as they keep investigating Thursday night's events, and they are still searching to find the answer as to why the suspect, Daniel English II, was driving so recklessly that night.
Around 9:00 Thursday night, Evansville police on patrol got a message to look out for a blue Monte Carlo speeding and swerving near Covert and Weinbach Avenue.
Within 15 minutes, an officer spots a car meeting that description.
"Going northbound on Green River Road at Lincoln Avenue traveling at a dangerously high rate of speed. That officer started a pursuit of that vehicle attempting to stop it with his lights and siren," said Chief Brad Hill, Evansville Police Department.
Police say the driver, Daniel Joe English II, didn't slow down.
Police say he led officers on chase that reached speeds of close to 100 miles an hour for the next minute and half.
Police say English turned the Monte Carlo into Eastland Place before driving out of the parking lot heading south on Green River.
After driving back under the Lloyd Expressway, police say English veered over the median crossing into the northbound lane.
"He then collided with another vehicle in the area of Tecumseh. His vehicle after the collision continued southbound crossed back over the median, rolled several times, then caught fire," said Hill.
Police were able to pull English from his car just before it burst into flames. He was taken to Deaconess Hospital.
The driver of the other vehicle that English collided with, 20-year-old Onterrio T. Sharp died at the scene. He was a former stand-out basketball player at Evansville Day School.
Five others in the car with him, including one infant and teenager, were taken to St. Mary's Hospital recovering from broken bones.
English has been arrested for drunk driving six times since 1994.
Police investigated to see if there was alcohol in his system last night.
"Police obtained a search warrant for his blood. That blood test .21 blood alcohol content," said Hill.
Once English is released from the hospital he will face multiple charges.