Bizarre case: Commune, or criminal confinement?
Published: Dec. 13, 2007 at 10:09 AM CST
|
Updated: Dec. 24, 2007 at 12:06 PM CST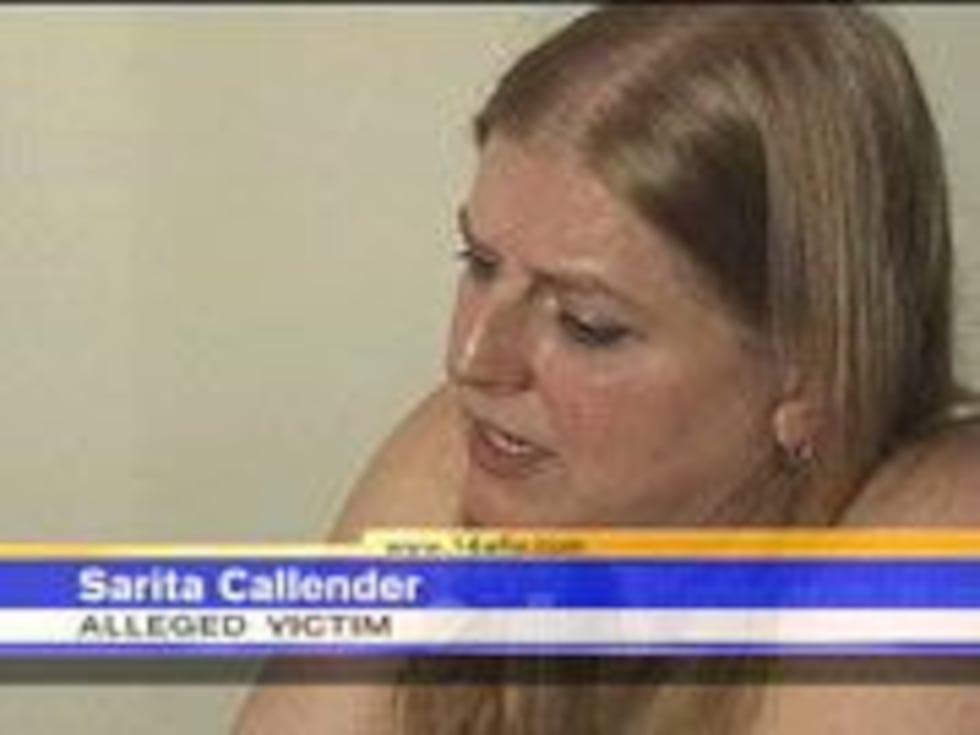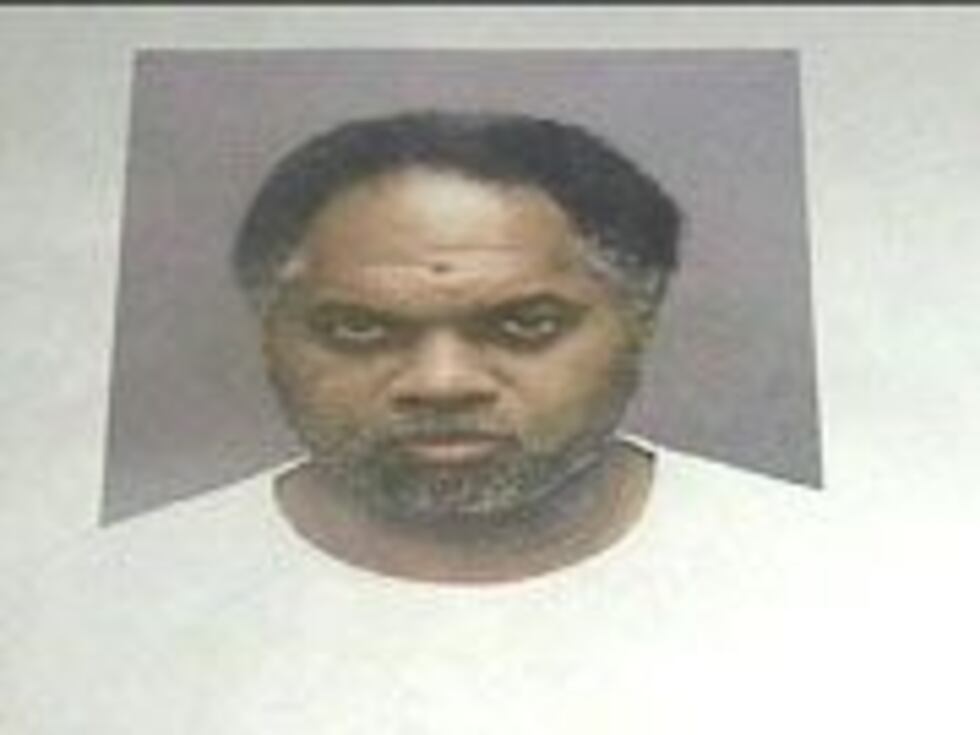 Reporter: Stefanie Silvey
Investigators say an Evansville man stands accused of wooing women over the Internet, and then holding them against their will at several rental homes.
So far, we know of five alleged victims, including a woman from England and police believe ther are a lot more out there.
Authorities say Michael Thorn Anderson would build relationships with the various women over the Internet and over the phone for months and sometimes years at a time before convincing them to visit him.
Once he got them inside one of his homes, he's accused of taking everything they needed to leave, and using mental, physical and sexual abuse to intimidate them to stay.
Sarita Callendar admits she was naive to put her trust into someone she met over the Internet, but she says Thorn Anderson knew exactly what he was doing. "Yeah, he knows exactly what strings to pull."
After a year long relationship online and by phone she says Anderson convinced her to move with her two children to the states from England with a promise of work and the possibility of a relationship. "When it comes to relationships I don't know what I'm doing. I don't have a great deal of experience."
Court records show Sarita wasn't alone. Documents say while Anderson was holding Sarita and her children in one house, across the street he was holding another woman. Neighbors noticed things weren't right. "His daughters had to ask for permission to go up to the store, and it was just one block up. And his wife had to ask for permission to go outside and smoke, and she was in a wheelchair and stuff, and he was usually gone so she would have to call him."
Other alleged victims were told they were to be part of Anderson's commune. Records show they were beaten with paddles when they questioned him.
Sarita says she was told he was a widow, but when she arrived she learned another woman was living in the same house, and another man would often visit. "And on one particular occasion, Thorn sexually abused me in front of both of them."
Sarita says Anderson stole all of her family's money and passports, leaving them with nothing. A search by police didn't turn up the documents. She says even behind bars, he continues to victimize her. "He has his own room, and his own bed, and his clothes provided, three square meals a day, and my children and I are crammed into a tiny bedroom."
Many of Anderson's alleged victims were able to move back to the states from which they came. Since Callender was the only victim who came from out of the country, she's been unable to get back.
She also says she has no extended family to fall back on, something Anderson knew early in their talks.
Anderson is currently scheduled for his next court appearance in March. Five women are expected to testify. Investigators believe there are easily 10-15 more victims out there.