Crisis Stabilization Unit could come to downtown Evansville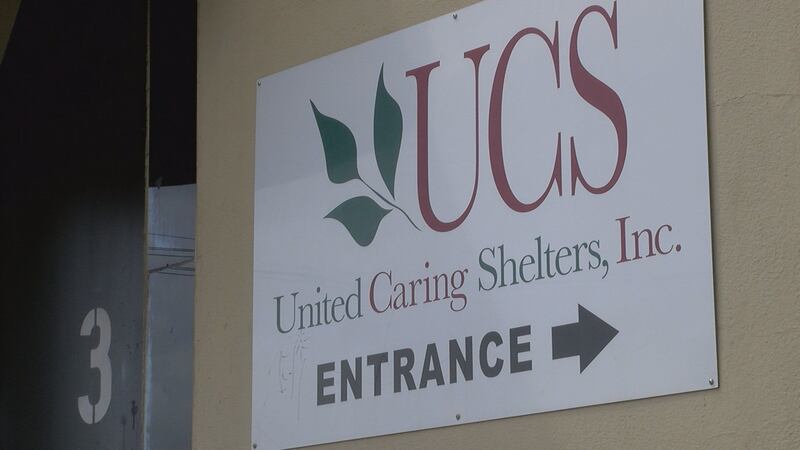 Updated: May. 3, 2018 at 6:03 PM CDT
EVANSVILLE, IN (WFIE) - A one-of-its-kind crisis stabilization unit is in the works in Evansville. United Caring Service has plans to bring much needed substance abuse resources to its downtown facility.
Substance abuse and mental health are huge issues in the community. There are some resources, but they are spread out all over town. That makes it difficult for a person who needs help but does not have transportation to bounce from place to place.
This new crisis stabilization unit will be a one-stop-shop.
Anyone will be welcomed in to get help, but the main focus will be on providing specific care for people who may be intoxicated or struggling with mental health.
Nurses, mental health specialists, and case managers will staff the center 24 hours a day seven days a week. UCS Executive Director Jason Emmerson says he and other community organizations have been working on the idea for years.
"This would be a place where people could come, talk, and we could navigate or warm handoff somebody to the next services. Maybe they get detoxed there, and then after they complete those services, we would then come get them, and if they're homeless, we bring them back to shelter and make sure that their road from the street and addiction ends up in permanent housing in a few months down the line," says Emmerson.
UCS is waiting on funding approval from the city before it can move forward with plans for the center. We expect to learn more on that on Monday.
The center needs more than just city money. It can not happen without federal funds.
Twenty additional staff members would need to be hired, and the entire shelter's budget would double. None of this can happen without federal funding which is already in the works.
A few legislators are backing the idea. One is Representative Larry Bucshon.
"To have this type of service in Evansville is really critical, and the coordination between different types of agencies to make sure that people are being properly served and also divert people from going to jail and keeping them out of trouble," said Rep. Larry Bucshon.
Right now, what will become the center does not look like much. It still has to be renovated and transformed.
Emmerson took us inside for a tour you will only see on 14 News.
The center will be a place where police can drop off people who are intoxicated or need some form of support, keeping them out of jail or the Emergency Room and getting them the help they need.
"This could be sort of an intake area, an exam room, maybe some bed bug protocols because that's real life, potential rooms for people to stay in over here," says Emmerson.
The center will feature four to six temporary beds, a bathroom with a shower, and three meals a day served at the shelter.
There will be an EMT on scene which UCS guests often need anyway.
It will be a tool for officers responding to crisis situations. With the hope that its location will make people feel more comfortable.
"Even our frequent users, those who are housing insecure or homeless, to have it in a place that they're familiar with it will kind of lower that barrier and hopefully let them create that relationships that they need. Our community definitely needs it," says Emmerson.
Funding permitted, the goal is to open the center early next year.
Copyright 2018 WFIE. All rights reserved.