Transgender student files federal lawsuit against EVSC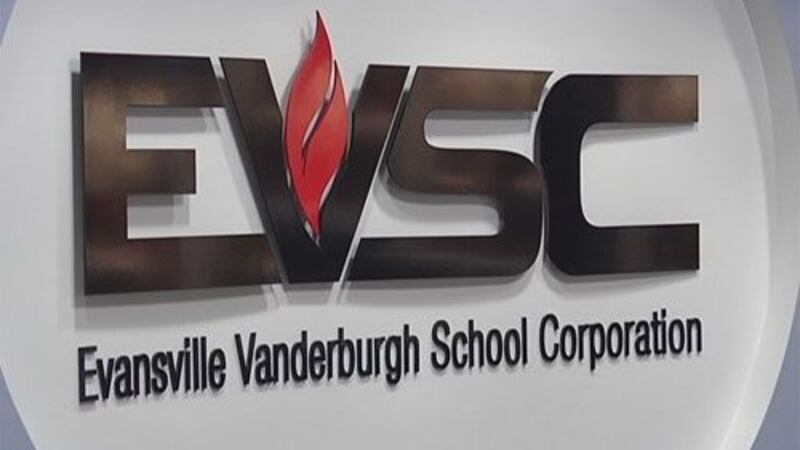 Published: Feb. 28, 2018 at 2:48 AM CST
|
Updated: Mar. 9, 2018 at 9:53 PM CST
VANDERBURGH CO., IN (WFIE) - We're learning a transgender student has filed a federal lawsuit against the Evansville-Vanderburgh School Corporation.
The EVSC student, whose identity we won't reveal because he's a minor, tells us he's not allowed to use the restroom of the gender he identifies with and if he did, school officials told him he'd be disciplined. The lawsuit, filed just last week, challenges the school corporation's restroom policy.
Earlier this month, 14 NEWS was there when the student spoke publicly at an EVSC Board meeting about the policy. The student asked school officials to change its non-discrimination policy by adding gender identity for protection.
A year ago, the EVSC Board voted to not add gender identity to its policy.
"With gender identity being added to the nondiscrimination policy, you are saying that you are providing a safe place for students like me. As of now, I don't feel safe," the student said during the board meeting. "We're out there, and we deserve to be covered by your nondiscrimination policy," the student added. "We deserve to have a safe place just like every other student in the EVSC."
Case paperwork shows the student is transitioning from female to male using testosterone hormones.
The lawsuit reads the school gave the student the option to use the nurse's bathroom. Instead, the student found it is frequently locked and or the is nurse not there to open it.
We spoke to longtime equality advocate and Tri-State Alliance President, Wally Paynter, who says the lawsuit is a step in the right direction.
"I'm sad this lawsuit had to happen," said Paynter. "I wish that the School Board would be more responsive as well as the superintendent, to the needs of all students. We're talking about a student who is taking testosterone--who could have a full beard--and the school corporation's suggestion is, 'no, you should go to the women's bathroom,'" Paynter said.
EVSC officials gave 14 News this statement in response to the claims:
"We have only received a courtesy copy of the complaint at this point, which our legal council is currently reviewing. We believe we have met, and will continue to meet, the requirements of Indiana and federal law as it relates to transgender students."
The federal lawsuit claims EVSC has violated both the Fourteenth Amendment and Title IX.
We'll continue to follow this story.
Copyright 2018 WFIE. All rights reserved.