RECALL: Nearly 200 cases of Cherry Ski being recalled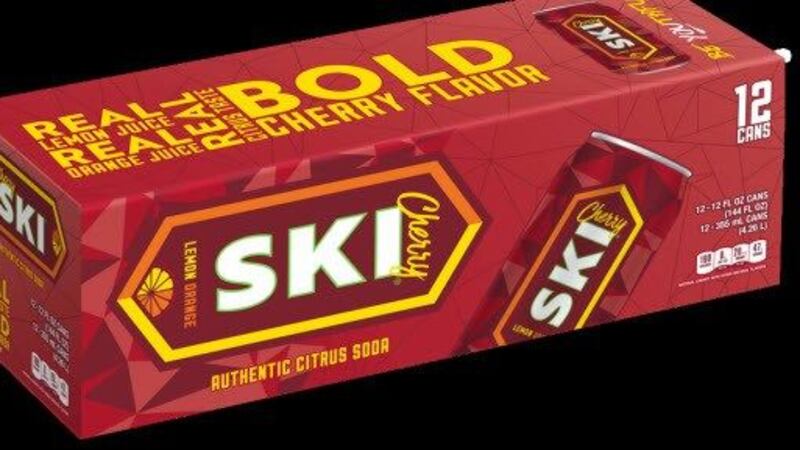 Published: Feb. 17, 2018 at 7:32 PM CST
|
Updated: Feb. 27, 2018 at 2:32 PM CST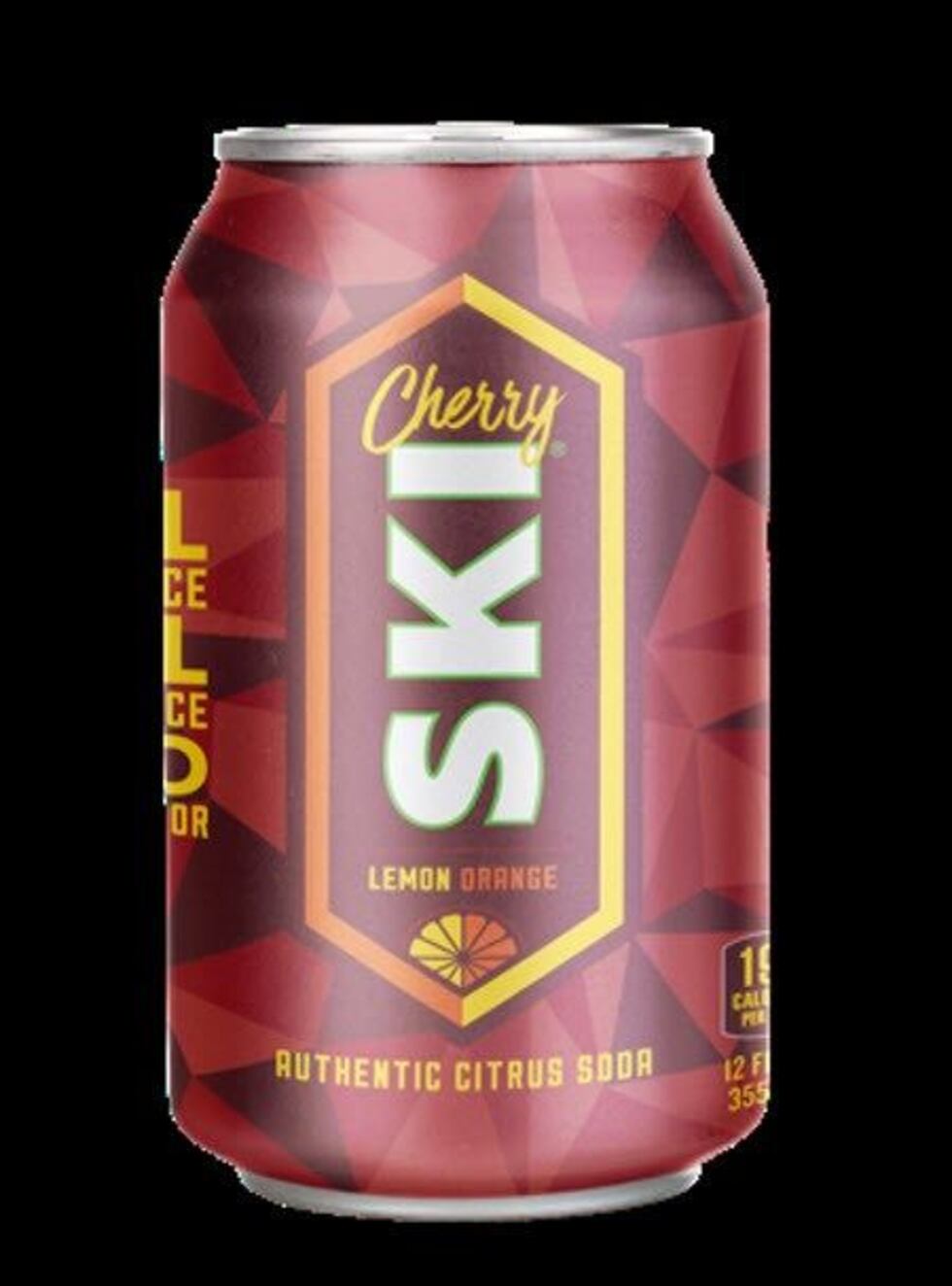 EVANSVILLE, IN (WFIE) - A recall has been issued for Cherry Ski cases.
According to the Double Cola Company, they are recalling approximately 200 cases of its Cherry Ski product. The recall is due to incorrect labels.
Affected products have been delivered to the southern Illinois, Evansville, IN and Winchester, OH markets.
The newly designed cans of Cherry SKI are being recalled because the nutrition facts are incorrect. The cans show "Red #4" under ingredients, which is incorrect. The ingredients should include "Red #40" and "Yellow #5."
These dyes may cause a reaction to anyone allergic. The Double Cola Company has reported that no medical illnesses or harmful effects have resulted from this product thus far. Products affected are coded A8023EV10:25 through A8023EV11:40.
Consumers who have purchased this product should not open the package or consume the product. Instead they should return the product to the location of purchase for a refund, or call the Double Cola Company at 423-267-5691 or 877-DBL-Cola.
Copyright 2018 WFIE. All rights reserved.