Two dogs killed in Henderson fire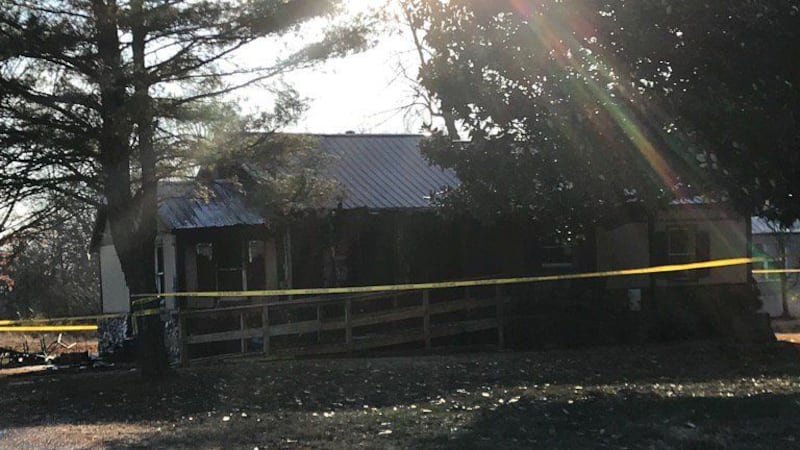 Published: Jan. 1, 2018 at 12:49 AM CST
|
Updated: Jan. 10, 2018 at 7:49 PM CST
HENDERSON, KY (WFIE) - An overnight fire destroyed a home in Henderson.
It happened on the 300 block of Walnut Lane around 3 a.m. Sunday.
Fire Chief Scott Foreman told us the family got out okay but their two dogs did not survive.
"My father-in-law woke up to smoke in the house," said Robert Frazier. "He woke my mother-in-law up and they were calling for the dogs as they were trying to get out of the house. One wall burst into flames, then the ceiling in the living room collapsed behind them."
The family said nothing inside the home is salvageable.
There's no word what caused the fire. The Red Cross is assisting the family.
Copyright 2017 WFIE. All rights reserved.