3rd victim in deadly police chase crash dies
Published: Dec. 26, 2017 at 6:14 PM CST
|
Updated: Jan. 5, 2018 at 1:15 PM CST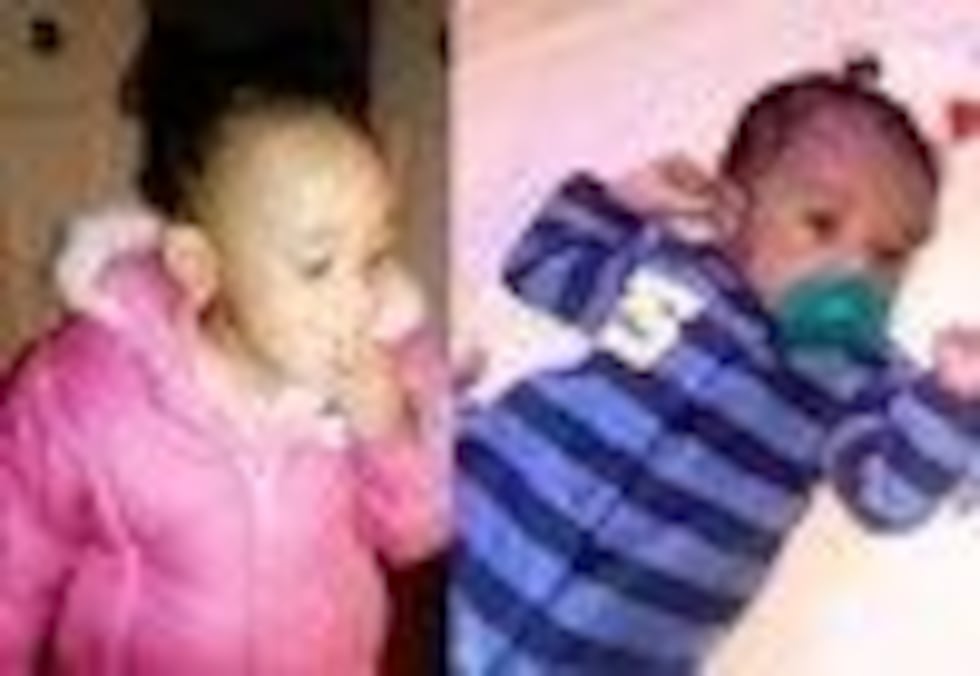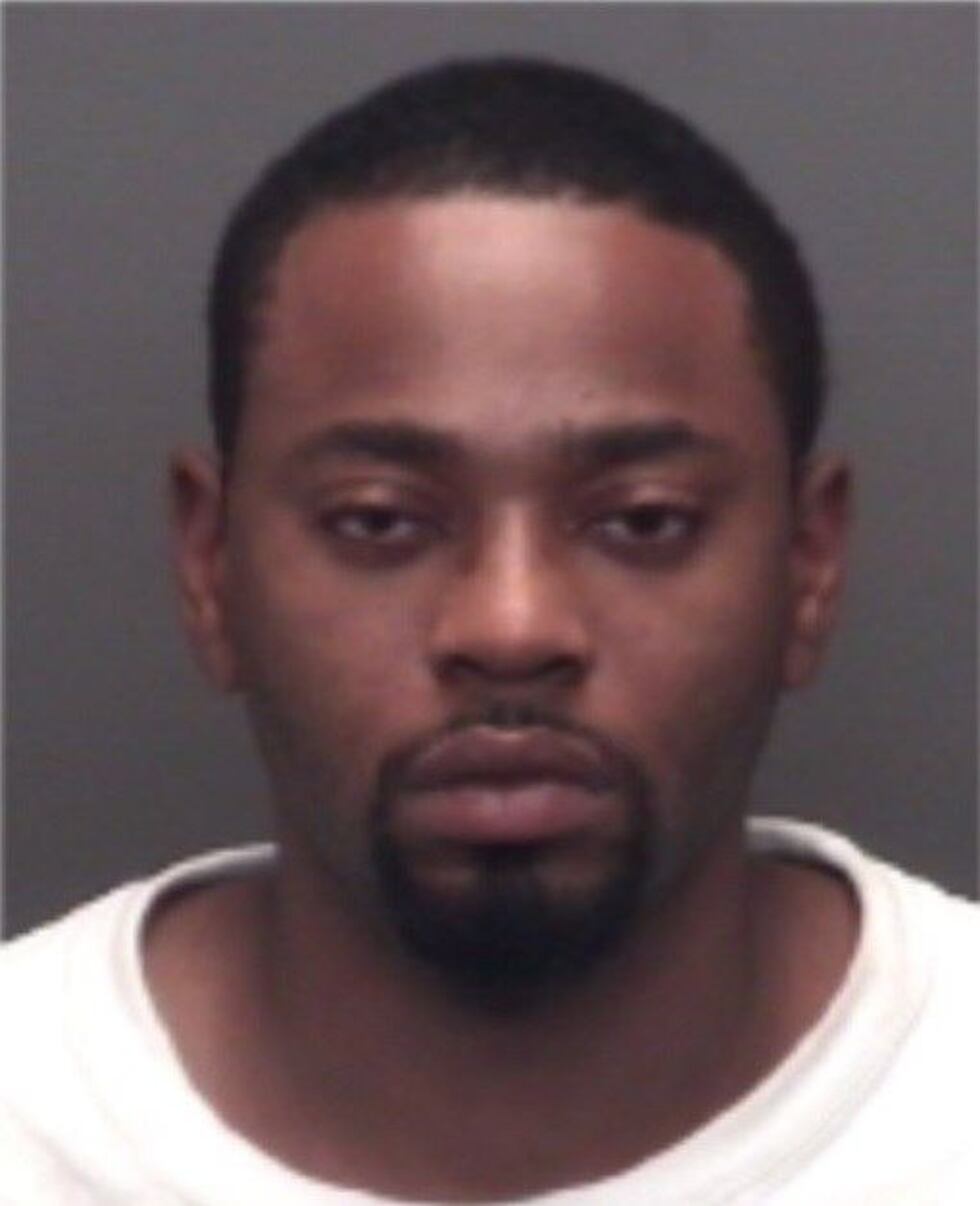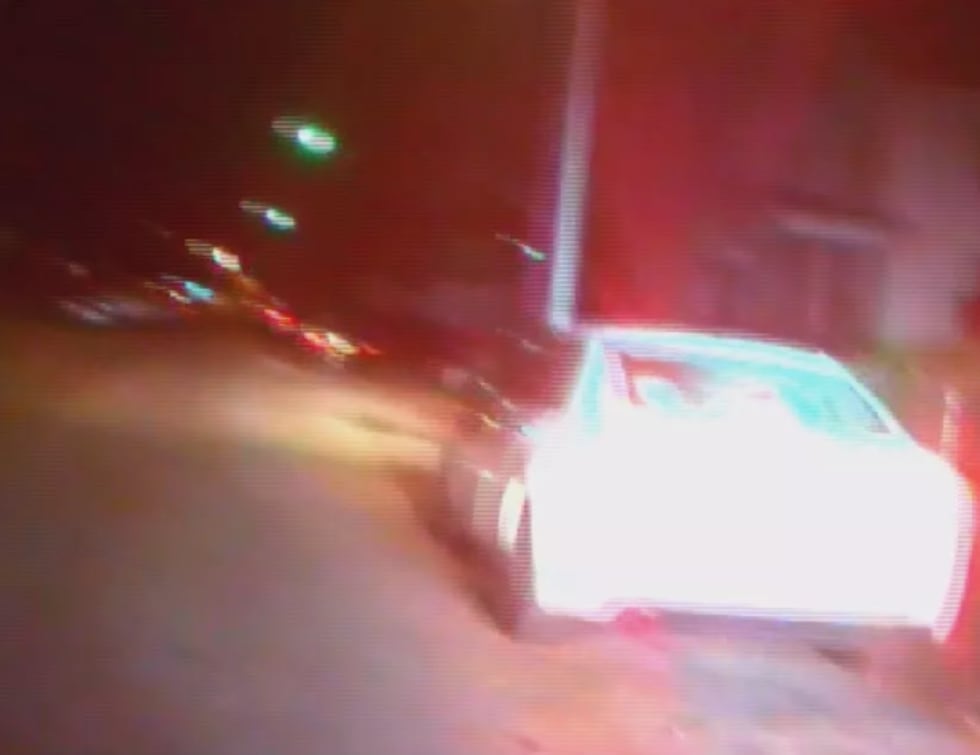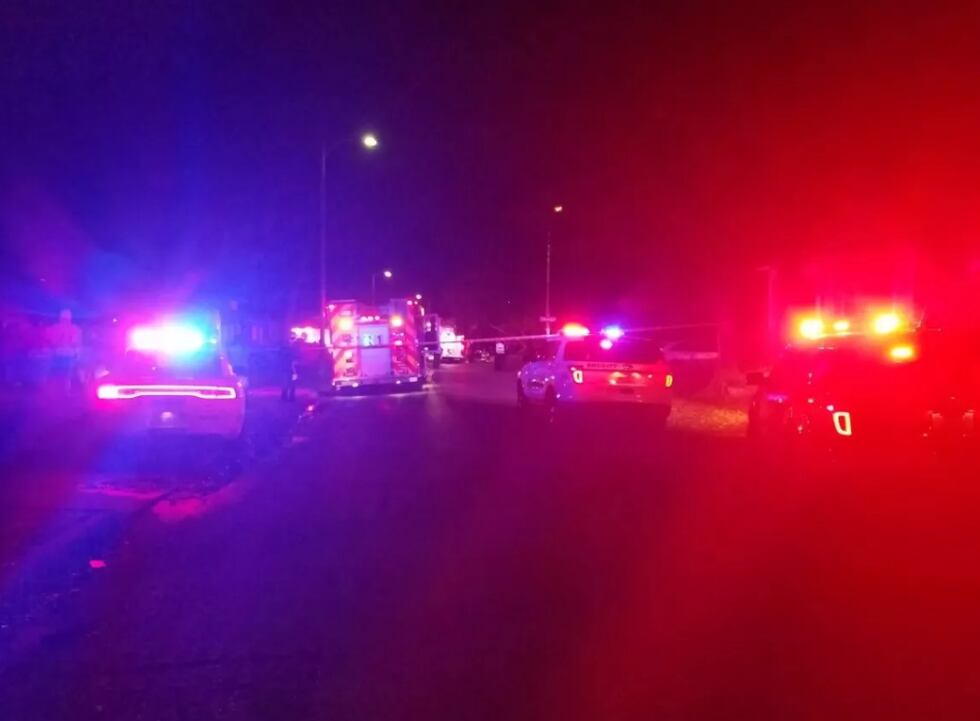 EVANSVILLE, IN (WFIE) - The third victim hurt when a police chase ended in a deadly crash in Evansville has died.
Vanderburgh County Coroner Steve Lockyear says 26-year-old Terence Barker, of Evansville, died Tuesday morning at St. Vincent Hospital from head injuries.
Lockyear says Barker's death will be ruled a homicide.
Barker was seriously hurt on November 29 when authorities say Fredrick McFarland crashed into the vehicle he was in at the end of a police chase. That crash killed 7-month-old Prince and his sister, 2-year-old Princess Carter.
[Neighbor says deadly crash could have been prevented, EPD says pursuit met guidelines]
Janae Carter, the mother of Prince and Princess, was treated for a concussion and a broken nose.
McFarland is still in the hospital, recovering from injuries sustained in the crash.
Prior to Barker's death, court documents showed that McFarland was facing two counts of resisting law enforcement causing death and two counts of resisting law enforcement causing serious bodily injury.
[Driver charged in deadly police chase crash]
There's no word yet on any additional charges he could now be facing.
Follow us online at 14NEWS.com and on Twitter. Search 14NEWS in the iTunes App Store or Google Play or click here to download our 14 News mobile app to get the latest headlines from around the Tri-State.
Copyright 2017 WFIE. All rights reserved.