Tri-State Alliance gears up for AIDS holiday project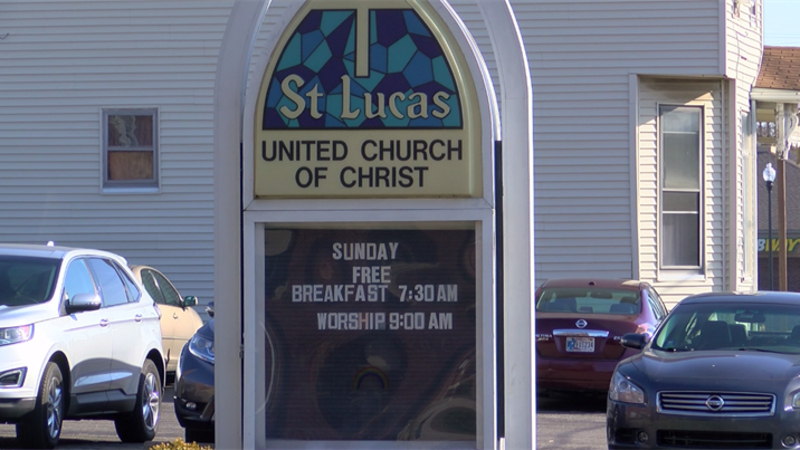 Published: Dec. 3, 2017 at 9:26 PM CST
|
Updated: Dec. 13, 2017 at 4:26 PM CST
EVANSVILLE, IN (WFIE) - One local group helped celebrate World Aids Day in church Sunday morning.
A church service was held by Tri-State Alliance as a kick off to their AIDS holiday project.
The chairman of Tri-State Alliance's AIDS holiday project Wally Paynter said the service at St. Lucas United Church of Christ was a time to reflect, pray, and think about the people we've lost from the disease.
Their project works to meet the needs of over 400 low-income households impacted by HIV and AIDS.
Paynter said they are trying to get the public to roll up their sleeves and help them out.
"Whenever we make the deliveries, we are just so impacted because you realize that there are people in poverty, and then there are people that are in absolute poverty, and you realize the help you give them is the only help they're going to get," Paynter told 14 News.
Paynter told us if you're looking to get involved, you can make donations online, sponsor a family, or even help them wrap gifts at Barnes and Noble through Christmas Eve.
Copyright 2017 WFIE. All rights reserved.