EVSC to build two solar fields to help cut energy costs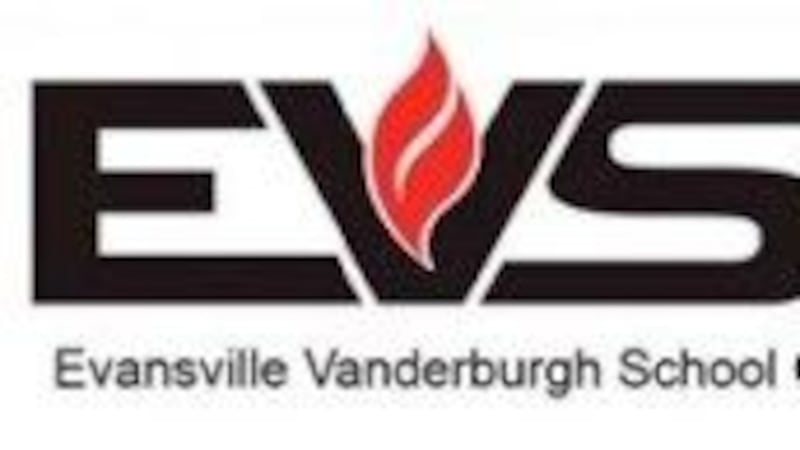 Published: Oct. 23, 2017 at 8:42 PM CDT
|
Updated: Nov. 2, 2017 at 4:42 PM CDT
EVANSVILLE, IN (WFIE) - The Evansville-Vanderburgh School Corporation announced Monday they will be putting in solar fields to reduce the energy costs across the district.
Superintendent Dr. David Smith told us the EVSC will build two solar fields, which will help tremendously with energy usage.
One will be going in at the Southern Indiana Career and Tech Center and the other will be at Plaza Park International Prep Academy.
Energy usage will be based on net-metering, so whatever the solar panels put back into the grid will be taken off school's bill.
The panels are set to be installed by the end of the year, and we're told that no additional expenditures should be needed.
Dr. Smith said this could save several hundred thousand dollars a year and as of now they don't have any more plans to add other solar fields.
Copyright 2017 WFIE. All rights reserved.