Evansville barbershop allows you to get haircut, enjoy beer at same time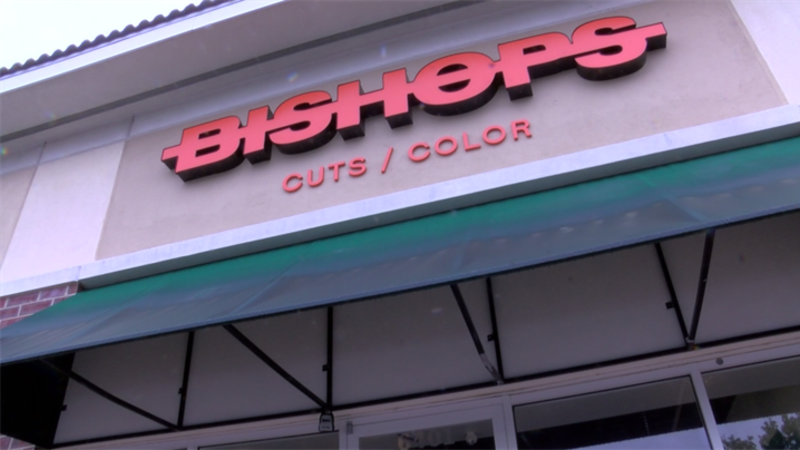 Published: Oct. 8, 2017 at 8:15 PM CDT
|
Updated: Oct. 18, 2017 at 4:15 PM CDT
EVANSVILLE, IN (WFIE) - Want to get a haircut and enjoy a beer at the same time? Now you can.
Bishops Cut and Color opened their doors this weekend. The shop is located in the Evansville Pavillion shopping center.
Bishops owner Todd Southern said it's a co-ed barbershop with a fun twist.
"Bishops stands for being yourself and being judgment free providing the experience that some people may think is utilitarian," Southern told us. "It's just getting your haircut, but here, we want to provide a time where you're having some fun."
Southern said you can make an appointment online and they accept walk-ins.
Copyright 2017 WFIE. All rights reserved.