'Kentucky Kid' Nicky Hayden passes away after bike crash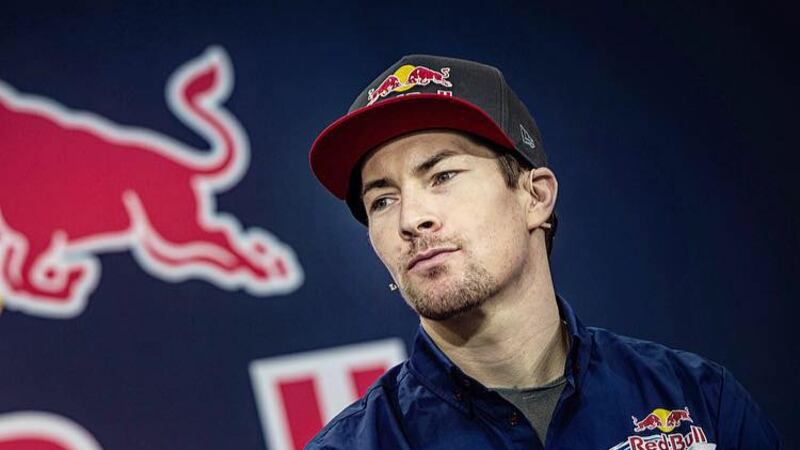 Published: May. 22, 2017 at 2:53 PM CDT
|
Updated: May. 23, 2017 at 8:28 PM CDT
OWENSBORO, KY AND ITALY (WFIE) - The "Kentucky Kid" Nicky Hayden, 35, has died.
The Associated Press reports Maurizio Bufalini Hospital made the announcement.
Hayden was in a crash while on his bicycle last week in Italy. 
Doctors had placed the 2006 MotoGP champion into a medically induced coma. He was said to have serious brain damage.
Hayden had competed in the Motul Italian Round of the Superbike World Championship at Imola from May 12 through the 14. Following the event, Hayden was spending time in Rimini, Italy, where the accident took place on Wednesday.
Motor racing drivers and personalities from all across the world took to social media to send wishes to Hayden and his family.
Hayden was part of the Red Bull Honda World Superbike Team, who issued this statement, following the news of his passing:
Friday After 5 will pay tribute to Nicky. Owensboro's Army Armstrong, an internationally renowned motorsports announcer and good friend of Nicky, will be a special guest speaker.
Organizers say they'll also release helium balloons featuring Nicky's number as a way to celebrate his life.
The tribute will take place on the Jagoe Patio stage on the BB&T Plaza at the RiverPark Center starting around 7:45 p.m.
Copyright 2017 WFIE. All rights reserved.