Toyota plant resumes work after brief shut down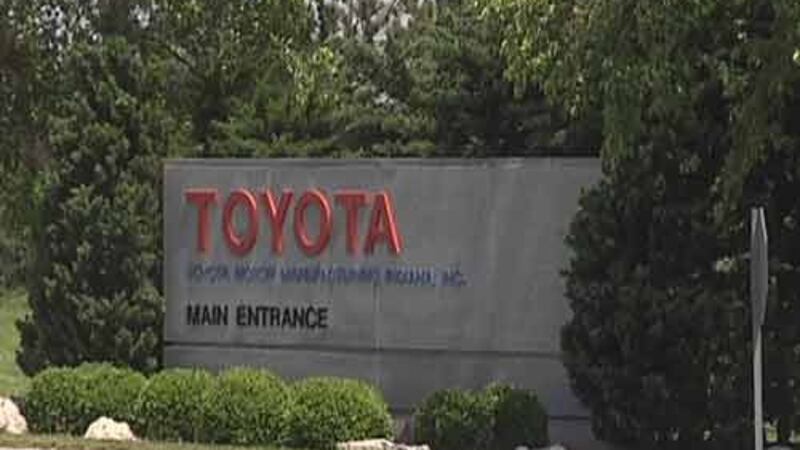 Published: May. 2, 2017 at 1:46 AM CDT
|
Updated: May. 13, 2017 at 3:15 PM CDT
PRINCETON, IN (WFIE) - It is back to the assembly line at Toyota. Production resumed at the Toyota manufacturing plant on Wednesday after a little over a week down of shut down time.
The plant had to shut down after a machine broke down in the stamping section of the plant and halted most of the production on April 22, 2017.
No one was injured.
Even though the employees couldn't produce vehicles they were still able to collect a paycheck.
"They continued to get paid even though we weren't running production, we were able to offer community service, they were able to come in and work on process improvements and other things that they typically wouldn't get to do while they are here building vehicles," said Karen Johnston, the Manager of External Affairs.
It is not for machines to break down, but it does happen. Toyota said their culture is to keep their team members employed and paid even when production stops.
Copyright 2017 WFIE. All rights reserved.