Tri-State Alliance asks school officials for more anti-bullying training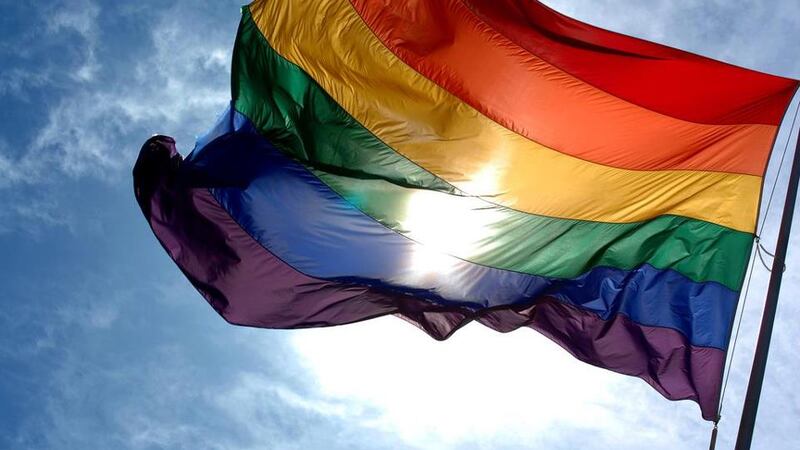 Published: Feb. 8, 2017 at 11:39 PM CST
|
Updated: Feb. 18, 2017 at 6:44 PM CST
VANDERBURGH CO., IN (WFIE) - The President of the Tri-State Alliance, Wally Paynter tells 14 News he'd like to see more training among EVSC officials, specifically for LGBT students and the unique issues they face.
This comes after last month's suicide of a gay teen at Central High School.
Wally Paynter says the Tri-State Alliance pushed EVSC to get more training among all staff for years. In his online petition, he asked people to email school board members, instructing Superintendent David Smith to provide training to all staff.
EVSC officials tell us this work has been in place for at least 5 years.
We asked Paynter what he'd like to see. He tells me he wants a safe space for not just LGBT students, but all students.
"So students can identify who they can approach to talk about these issues. Cause they're going to talk to a teacher or counselor, social worker. We want administrators to also be in the classes, so they can learn how to make their entire school safe." Says Paynter.
"So it won't ever necessarily look the way someone outside the school corporation wants it to look because that doesn't necessarily work for us. But that doesn't mean we are not actively addressing issues, doing professional development and seeking resources for our teachers." Says EVSC's Chief Diversity Officer, Dionne Blue
Paynter tells us his goal is to get 100 letters to EVSC officials within the next 2 weeks, surrounding this issue. Even if the letters do come, EVSC officials tell us they already have a handful of student support groups in place, like the Gay Straight Alliance.
Copyright 2017 WFIE. All rights reserved.