Crews battle 3-alarm house fire in Vanderburgh Co.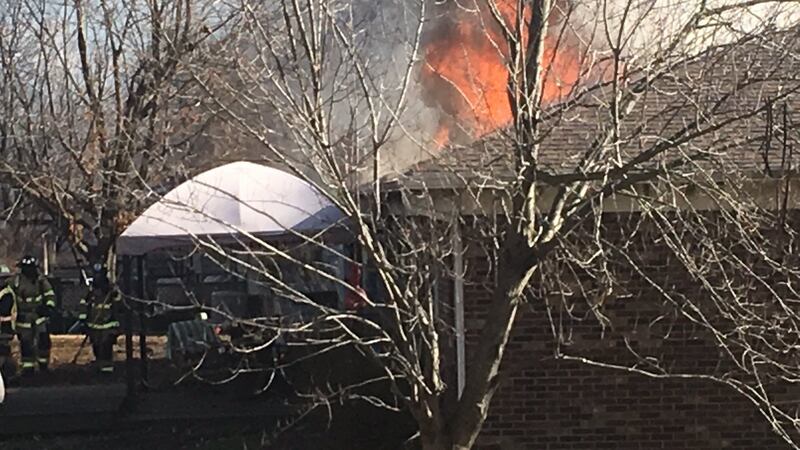 Published: Dec. 29, 2016 at 4:17 PM CST
|
Updated: Dec. 29, 2016 at 6:32 PM CST
VANDERBURGH CO., IN (WFIE) - Crews were on the scene of a house fire in Vanderburgh County.
Dispatch confirms the three-alarm fire happened at 2250 Viehe Drive, just off Petersburgh Road.
Crews from Scott, Elberfeld and McCutchanville Fire responded as the fire quickly spread from the garage
to the house.
The street was blocked off as they fought the flames. 

The owner of this home was there when the fire started. He tells me he heard a loud "Pop", went to investigate it and saw thick, black smoke inside his garage.
He says he didn't have time to anything else besides call 9-1-1 and get his family and dog outside.
Crews tell us the living area of the house is salvageable but will probably get torn down. Crews were able to remove 90% of the homeowners belongings.

Follow us online at 14NEWS.com and on Twitter. Click here to download our 14 News mobile app to get breaking news alerts and the latest headlines from around the Tri-State.
Copyright 2016 WFIE. All rights reserved.