Newburgh man accused of soliciting juvenile for sex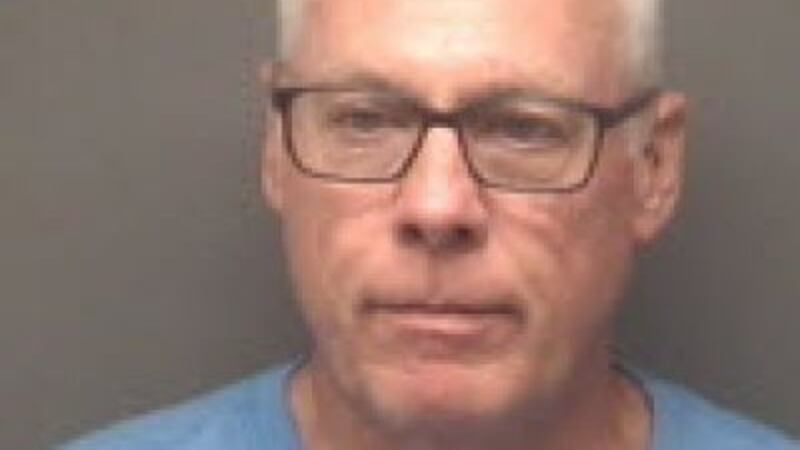 Published: Sep. 22, 2016 at 5:11 PM CDT
WARRICK CO., IN (WFIE) - A Newburgh man is accused of soliciting a juvenile for sex.
According to the Warrick County Sheriff's Office, 62-year-old Timothy Lynn Simmons was arrested Tuesday after authorities investigated allegations that he had solicited a juvenile for sexual acts and offered to pay for them.
The sheriff's office says Simmons also asked the juvenile to video chat with him in exchange for money.
Simmons is being held in the Warrick County Jail and is currently charged with promoting prostitution of a minor, promoting prostitution,and patronizing a prostitute.
He faces up to 19 years if convicted of all counts.
Anyone with information about Simmons or the investigation should contact the Warrick County Sheriff's Office at (812) 897-6180.
Follow us online at 14NEWS.com and on Twitter. Search 14NEWS in the iTunes App Store or Google Play or click here to download our 14 News mobile app to get the latest headlines from around the Tri-State.
Copyright 2016 WFIE. All rights reserved.