Company plans to create 800+ jobs in Owensboro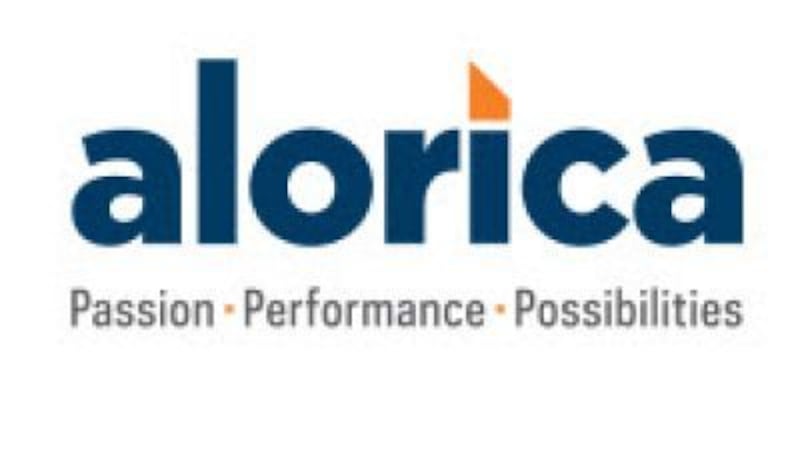 Published: Sep. 19, 2016 at 5:15 PM CDT
|
Updated: Sep. 21, 2016 at 5:08 PM CDT
OWENSBORO, KY (WFIE) - Alorica will announce a massive hiring initiative in Owensboro, which they claim will become the city's largest economic development project.
The company plans to build an 830-employee customer engagement center in Owensboro.
Alorica is a California-based company with the largest customer service solutions provider in the country and third largest globally. They also serve two top U.S. brands in six distinct industries.
Company officials plan to hold a press conference at 1:30 p.m. Wednesday at 501 West 2nd Street in downtown Owensboro.
Follow us online at 14NEWS.com and on Twitter. Text NEWSAPP to 51414 or click here to download our 14 News mobile app to get breaking news alerts and the latest headlines from around the Tri-State.
Copyright 2016 WFIE. All rights reserved.