Big turnout for celebrity dinner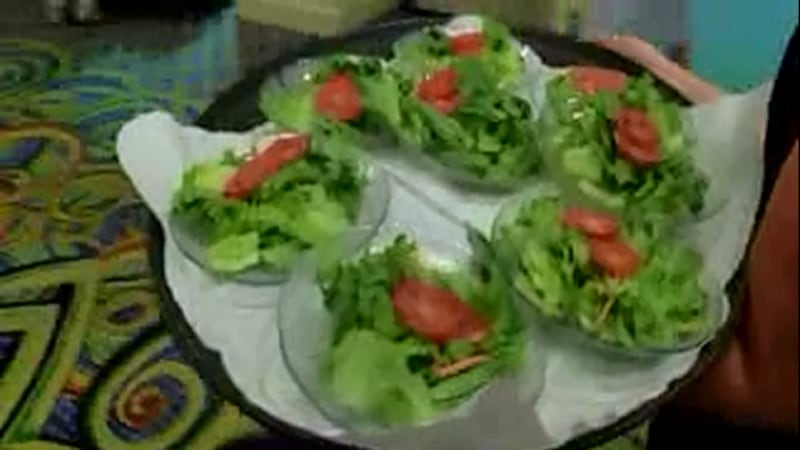 Published: Aug. 15, 2016 at 2:21 AM CDT
EVANSVILLE, IN (WFIE) - Several local celebrities put on an apron Sunday night to help raise money for a good cause.
The annual dinner raises money for the AIDS Holiday Project.
The organization helps more than 400 families affected by the disease.
Five-hundred people came out to show their support Sunday night.
Wally Paynter with Tri-State Alliance says the event is growing every year.
There was also a live and silent auction.
One of our reporters, Lauren Artino, was one of the celebrity servers.
Copyright 2016 WFIE. All rights reserved.