Evansville will host major figure-skating competition in 2017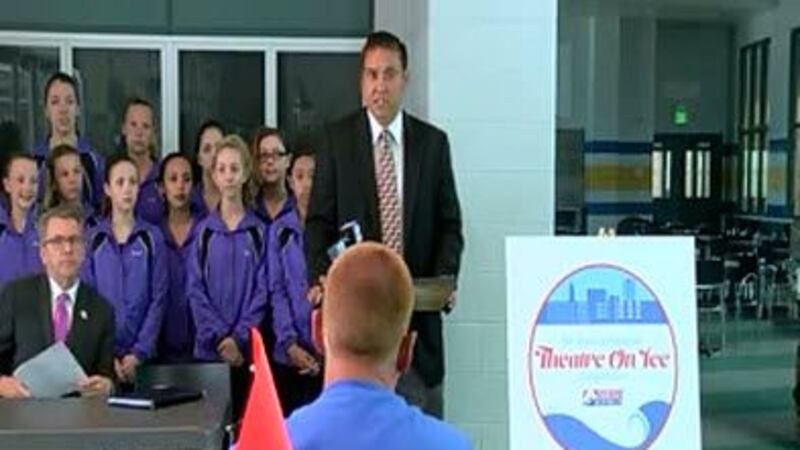 Published: Jun. 7, 2016 at 12:16 AM CDT
EVANSVILLE, IN (WFIE) - A major figure-skating competition will be coming to the Ford Center next year.
14 News is told the 2017 National Theater on Ice Competition is expected to bring in more than 4,500 people to the area.
Jason Sands, Executive Director of the Evansville Sports Corporation, says a big reason Evansville got the event was because of the new downtown hotel. Evansville is also the only city in the state to have its own theater on ice team.
"This is a really big deal for Evansville I feel like, since we have the Icemen and the Thunderbolts, now we get to have figure skating, like nationals here and its just going to be amazing seeing the community come together here and all of us come together," Katia Travis, River City Ice Theater, said.
The competition will take place next June from the 21st to the 25th at the Ford Center.
Follow us online at 14NEWS.com and on Twitter. Text NEWSAPP to 51414 or click here to download our 14 News mobile app to get the latest headlines from around the Tri-State.
Copyright 2016 WFIE. All rights reserved.