Tri-State Alliance sponsoring families affected by HIV, AIDS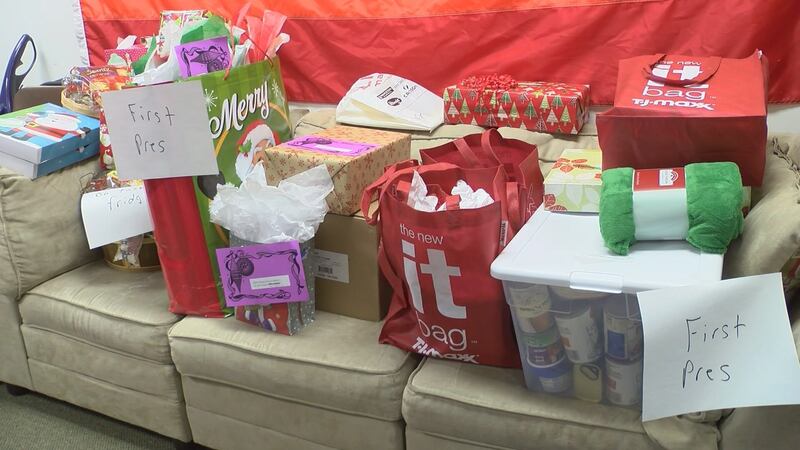 Published: Dec. 20, 2015 at 12:12 AM CST
|
Updated: May. 19, 2016 at 9:24 PM CDT
EVANSVILLE, IN (WFIE) - Tri-State Alliance is working to sponsor around 400 low-income families affected by HIV and AIDS.
Chair of the project, Wally Paynter, says volunteers have already begun making deliveries but they are still in need of donations.
They are looking for basic gifts, anything from clothes to food baskets.
Paynter says the families they help are some of the lowest income families in our area, and these gifts really do make a big difference.
"The families are thrilled, because the families are dealing with poverty, disability, and then you put stigma on top of that, so the families really are struggling. I feel like our help gives them a nice boost during the holidays, and everyone wants that," said Paynter.
Paynter says you can shop for the families yourself, and drop off items, or you can donate online on their website. 
Copyright 2015 WFIE. All rights reserved.