Tropicana casino to move on land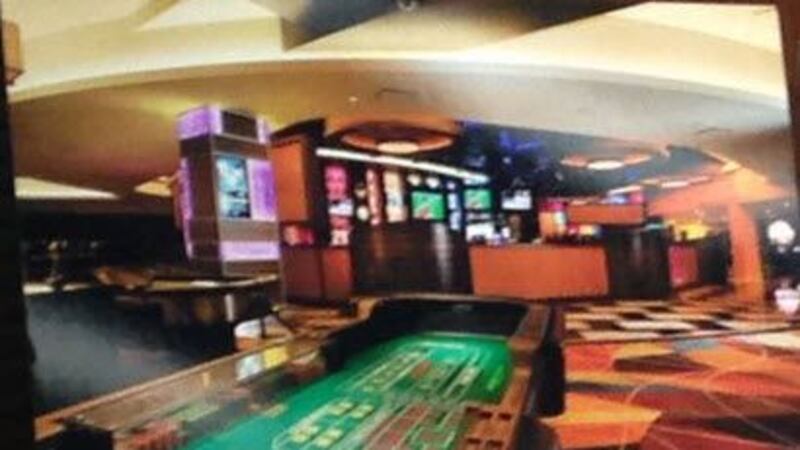 Published: Nov. 24, 2015 at 1:12 PM CST
|
Updated: Dec. 4, 2015 at 8:24 PM CST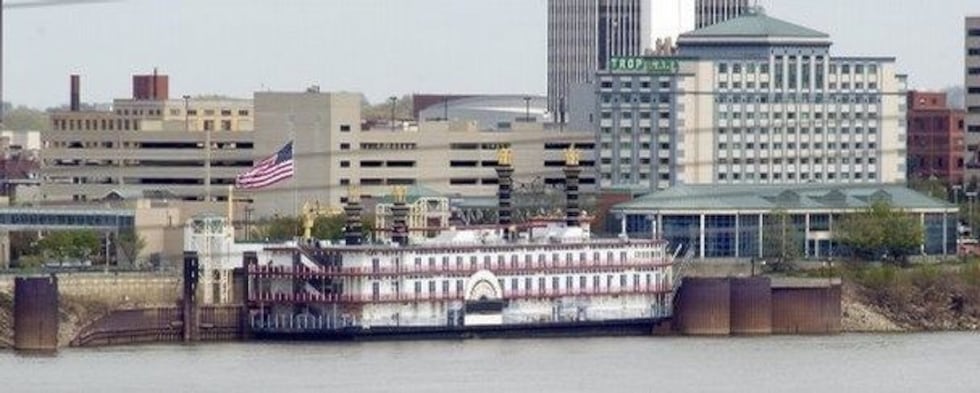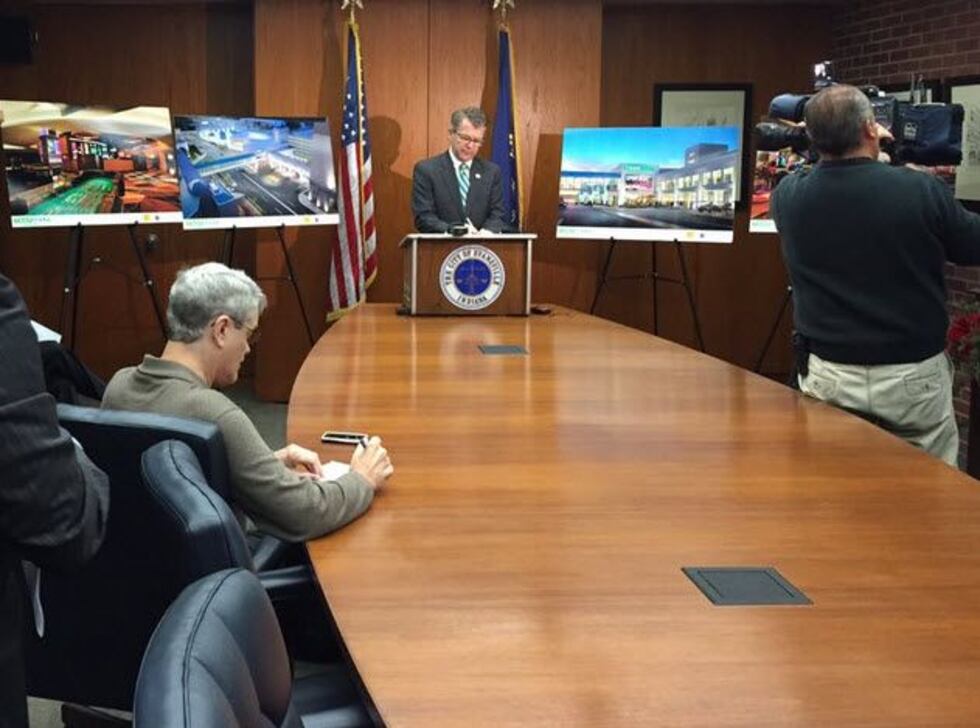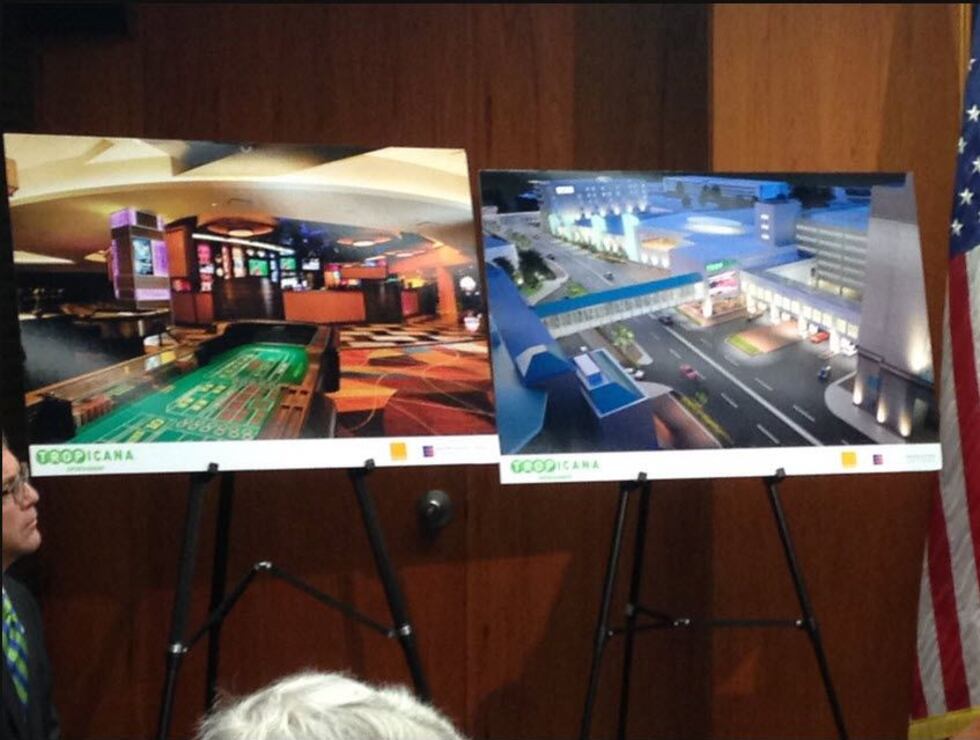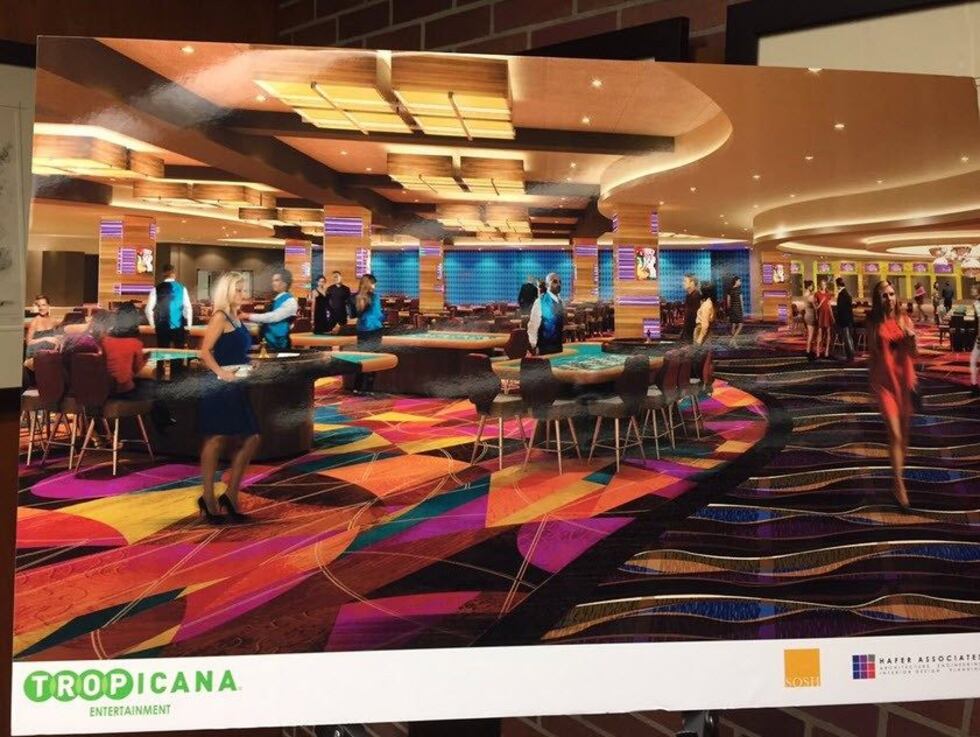 EVANSVILLE, IN (WFIE) - Tropicana will invest $50 million to move the Evansville casino to land with an extended lease of 15 years.
The 75,000 square foot facility will be built between the Tropicana hotel and Le Marigot.
We're told the casino will have a new restaurant and bar with room to expand in the future.
Tropicana will also pay an additional $1 million to move the LST 325 to its new location, where the riverboat currently sits.
Both parties agree this will promote tourism and interest in downtown.
Tropicana will also provide $25 million in pre-payments to the city.
Mayor Lloyd Winnecke would like to use the money for blight elimination and street improvements.
"We had to cut out a fire truck and some other things with the police department so now we can actually fund more public safety and then look at what are people's biggest complaints and that was the streets," said Missy Mosby, Evansville City Council member.
City officials believe this project will help revitalize the downtown area.  The casino will be built around the same time as the new convention hotel and medical school campus.
"Such a great day for Evansville, I mean this is just so great, three huge construction projects are going to be happening about the same time, but so well worth it in the long run," added Jonathan Weaver, Evansville City Council member.
Tropicana CEO and President Tony Rodio says when they moved their casino on land in Mississippi -- revenue went up around 7 or 8 percent. He expects that to happen here.
The lease agreement will go before the redevelopment commission, and that approved deal will be submitted to the state gaming commission in February.
Officials hope to break ground this spring.
We're told the casino could open by the end of 2017.
Follow us online at 14NEWS.com and on Twitter. Text NEWSAPP to 51414 or click here to download our 14 News mobile app to get the latest headlines from around the Tri-State.
Copyright 2015 WFIE. All rights reserved.