Evansville's tallest building for sale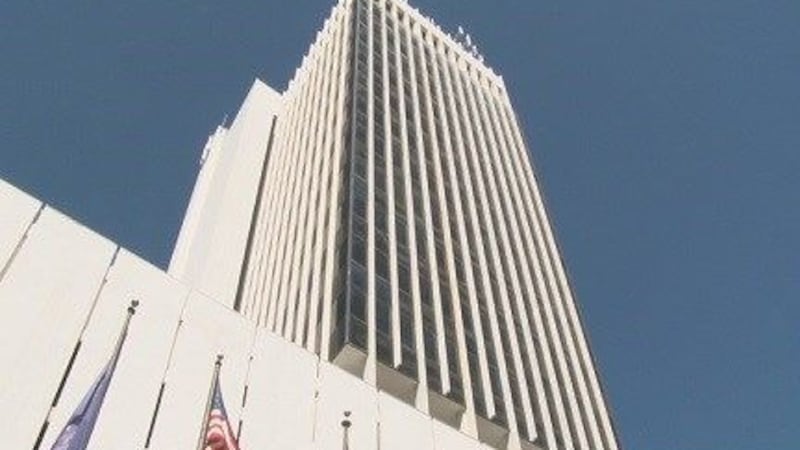 Published: Sep. 21, 2015 at 6:42 PM CDT
|
Updated: May. 19, 2016 at 9:28 PM CDT
EVANSVILLE, IN (WFIE) - Evansville's tallest building is up for sale.
The 18 story, "420 Main" has towered above the Evansville skyline since the 1970's.
It was originally built for Old National Bank, which has since moved to a location along Riverside Drive.
Right now, the building is 45-percent occupied.
President of F.C. Tucker Commercial, Ken Newcomb, is in charge of selling the building.
He hopes the new IU Medical Center and downtown hotel will attract a buyer.
"When that opens, there's going to be 4200 new people in downtown Evansville so that's going to be a big plus to filling up some of the vacancy that we have now," says Newcomb.
Newcomb has showed the building to a number of people.
He says when the building sells, the current tenants won't be displaced.
Newcomb hopes to find a buyer by the end of the year.
Copyright 2015 WFIE. All rights reserved.