Unexpectedly Exposed: Who's watching you in dressing rooms?
Published: Jul. 30, 2015 at 12:37 AM CDT
|
Updated: Aug. 9, 2015 at 2:13 AM CDT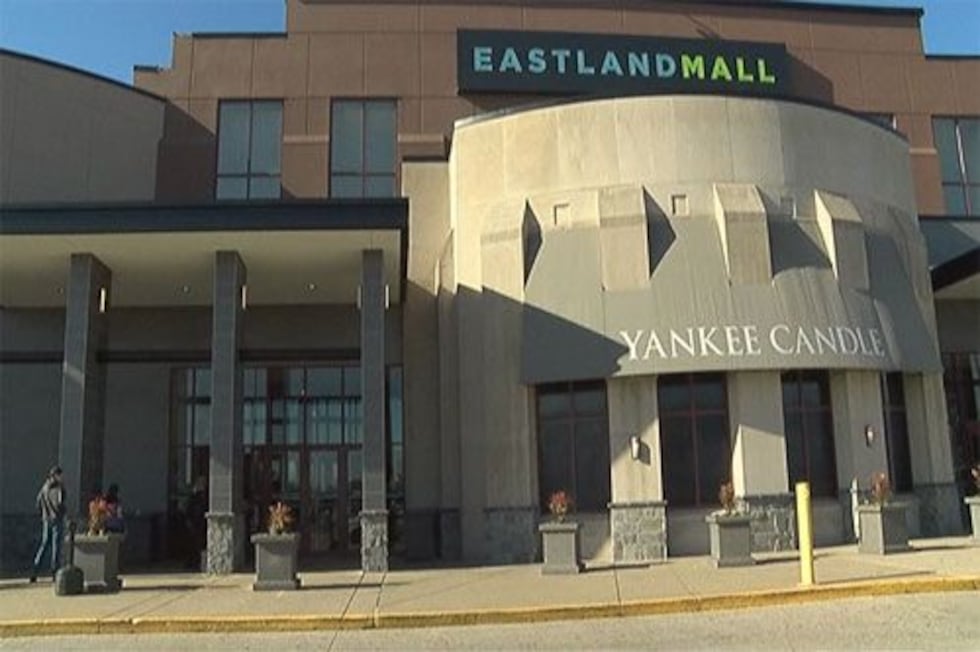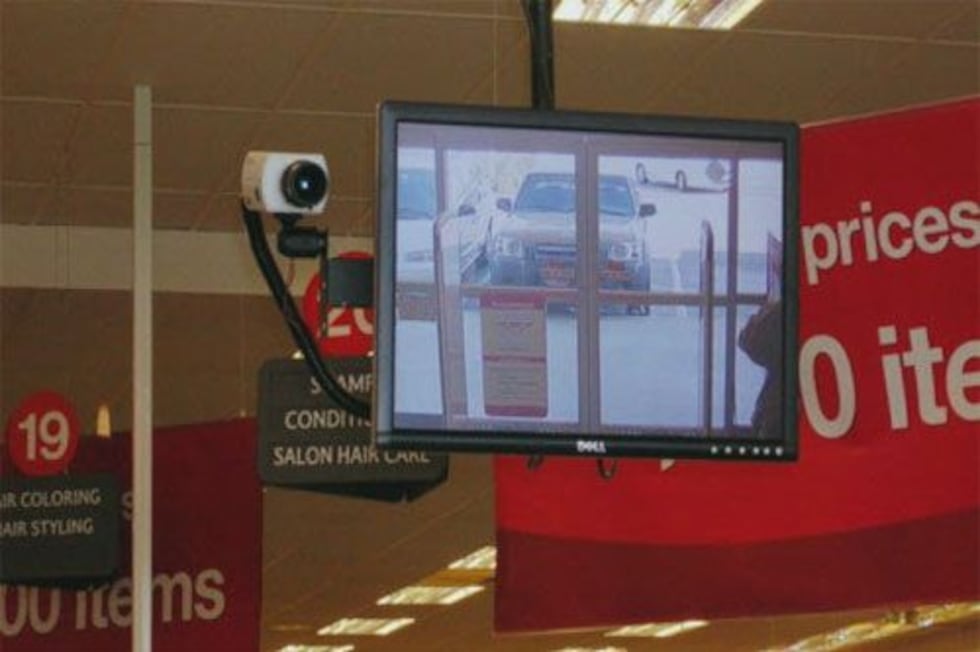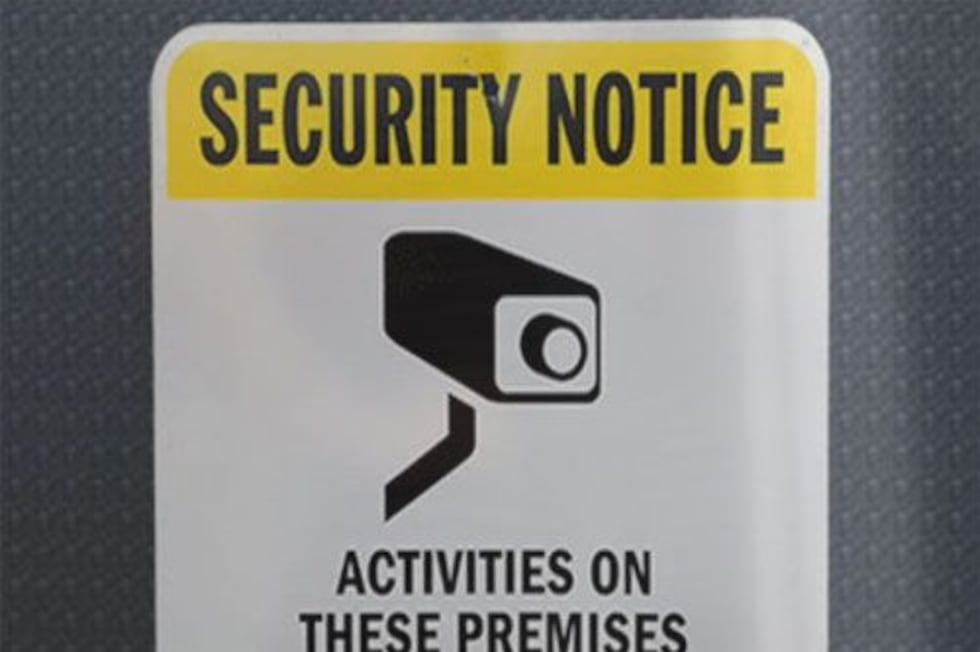 If you've ever dragged a heap of clothes into a dressing room, only to have none of it fit – you know what a battle shopping can be.
But we're learning, there's a different kind of battle raging in dressing rooms across the Tri-State.  This one pits your expectation of privacy against retailer's rights to protect themselves against shoplifters.
We're talking about cameras in dressing rooms.
There's an entire industry built on keeping an eye on you in stores.  Closed Circuit TV cameras retailer Mike Haldas tells 14NEWS, his Florida based company has sold CCTV Camera equipment to stores in 50 states and 85 countries, and you'd be hard pressed to find a retailer in America that doesn't have some sort of surveillance.
They're trying to combat theft.  If they can do that, a new National Retail Federation Survey shows they could potentially stop a lot of what's called "shrinkage," inventory lost to fraud, theft, or waste.  It says stores lost $1 out of every $100 of inventory to shrinkage last year.  
Stores want to know: Are people stuffing clothes into their bags to steal them?  Are they switching stickers in the dressing rooms?  Those things add up to losses.  Cameras would be a good way to find that out.
"They're placed everywhere in the store.  Obviously they want to deter people from stealing things to begin with," Haldas said.
Privacy laws vary.  Indiana, Illinois, and Kentucky are among more than 30 states to allow cameras for surveillance, sometimes in dressing room areas, as long as customers "give consent."
Privacy Attorney George Trubow told the Chicago Tribune a business has a right to maintain surveillance and signs in fitting rooms are key.  Shoppers who disapprove always have the option of not using the fitting rooms.
We launched a 14NEWS investigation, asking for specific loss prevention information from Eastland Mall stores which sell clothing and have dressing rooms. 
Here's what we found.  Many stores choose NOT to use surveillance cameras in dressing rooms.  They are:
JC Penney's on that list. The company's media relations department issued a statement saying:
"We want every customer to feel comfortable while shopping at JCPenney.  Although we do utilize security domes throughout common areas of our stores for security purposes, we do not operate cameras inside individual fitting rooms."
Evansville police scanner traffic alone indicates JC Penney's loss prevention personnel catch a lot of shoplifters.
We asked, if you're not using cameras, how are you catching them? JCP wouldn't clarify, citing "safety reasons."
The rest of the stores either didn't reply to our repeated requests for information or were stores which did reply, only to release statements like Abercrombie's:  "Apologies for the delayed response. We will decline to comment on this."
Stores refusing to comment:
White House / Black Market
Not a single local store says they view shoppers in dressing rooms locally. 
And a number of retail managers, who wouldn't go on camera tell me, they would never allow associates to view shoppers, even shoppers they suspected of shoplifting.
So, just because the law includes the so-called  "customer consent" loophole allowing cameras, doesn't mean stores use them.
Still, one shopper told me, he wants to know which retailers did not answer privacy questions because - he won't be shopping with them again.
EVANSVILLE, IN (WFIE) - Copyright 2015 WFIE. All rights reserved.