EPD conducts sting operation, arrests six on prostitution charges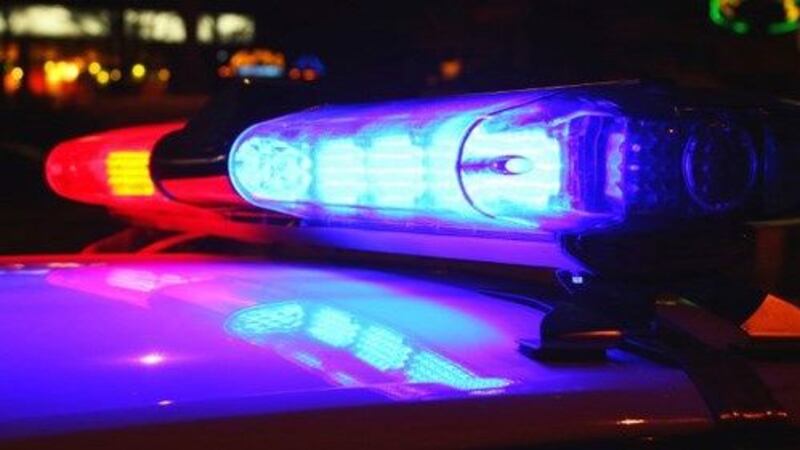 Published: Feb. 28, 2015 at 6:23 PM CST
|
Updated: May. 19, 2016 at 9:25 PM CDT
EVANSVILLE, IN (WFIE) - Half a dozen people are facing prostitution charges after a sting operation orchestrated by Evansville Police.
The arrests occurred at a local hotel on Friday night. Sgt. Jason Cullum says the suspects were responding to an ad on
.
After the accused contacted a number listed in the advertisement, police set up a hotel room with audio and video recording devices and asked each person to meet there.
Each defendant was offered cash ranging from $50 to $200 to perform a sexual act.
The following individuals have been charged with Prostitution-Patronizing:

56-year-old Gary Skie of Evansville

49-year-old Scott Altman of Evansville

45-year-old Robert Taylor of Henderson

31-year-old Amy Williams of Hanson, KY

27-year-old James Lefler of Henderson

27-year-old Justin Durbin of Henderson

All of the suspects were booked into the Vanderburgh County Jail. They have since been released.

Cullum tells 14NEWS that human trafficking and prostitution are becoming a huge problem locally.

"We know that this is a problem in the area, a lot of these turn into a bigger issue when you look at human trafficking," says Cullum. "So it is important to address it even though we don't see it in the traditional forms. It has not gone away. It is still a problem. A lot of the woman that are involved with this are actually victims of crimes themselves so its important that they not be forgotten."

Cullum says it's impossible to always be ahead with everything digital but hopes that operations like this lead to the bigger picture of stopping human trafficking. 

Copyright 2015 WFIE. All rights reserved.