Baseball locker room dedication set for February 18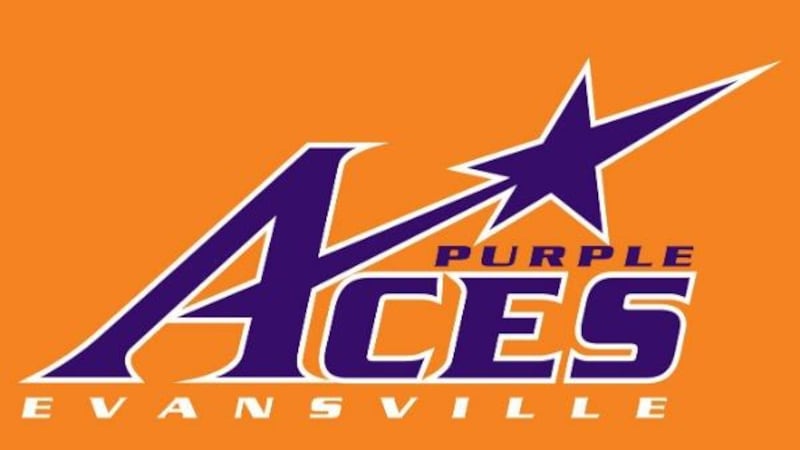 Published: Feb. 13, 2015 at 7:29 PM CST
|
Updated: Feb. 13, 2015 at 11:06 PM CST
A great day for the University of Evansville baseball program will take place on Wednesday, February 18 as the new locker room will officially be dedicated.

The $55,000 project saw all of the funds privately raised, including an extremely generous donation courtesy of UE alumnus Ken Maikranz and wife Martha.

Near the end of 2014, the locker room was completely demolished and rebuilt from scratch.  The project consisted of adding custom-made double-sided oak lockers as well as new flooring, tiling, showers, graphics and lights.

For the first time, a sound system and television were placed in the room allowing the team the opportunity to watch film.  The renovation also gives the team a prime place to meet and gather on a regular basis.

Official dedication will take place on the Wednesday, February 18 beginning at 3 p.m.  UE President Dr. Tom Kazee will speak as well as Athletics Director Mark Spencer, head baseball coach Wes Carroll and current player Shain Showers.

The event caps off what has been a great year for the program as it is coming off of a regular season Missouri Valley Conference Championship as well as seeing pitcher Kyle Freeland taken 8th in the 2014 MLB Draft by the Colorado Rockies.
EVANSVILLE, IN (WFIE) - Provided by UE Sports Information Department