Evansville ranks low for LGBT inclusion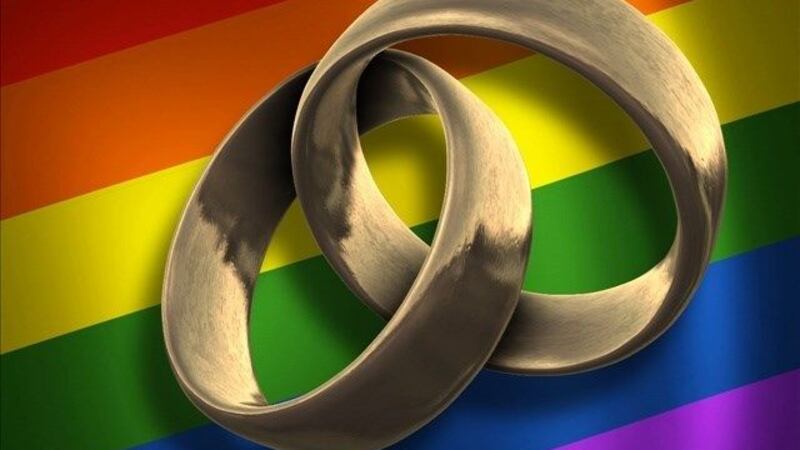 Published: Nov. 13, 2014 at 12:16 AM CST
|
Updated: Oct. 10, 2016 at 5:38 PM CDT
EVANSVILLE, IN (WFIE) - The Human Rights Campaign released their third annual LGBT (Lesbian, Gay, Bisexual, and Transgender) equality report Wednesday morning.
The report examines the municipal equality of 353 cities nationwide for LBGT inclusion.
Out of a possible 100, Evansville scored a 56 on the report.
The national average was 59.
Bloomington, South Bend, and Indianapolis scored well above the national average.
The scores were calculated based on six categories including: relationship recognition, non-discrimination laws, law enforcement, municipal leadership on matters of equality, municipality's employment policies, and inclusiveness of city services.
" We have a pro-equality mayor and city council, they have passed a non-discrimination ordinance and they've taken a stand for marriage equality.  But there's still more work that needs to be done," says Wally Paynter the President of Tri-state Alliance.
" So this study really does surprise me," says Evansville City Councilman Jonathan Weaver.  "The goal is to be more inclusive and more accepting and that's what we intend to be."
City officials tell us they recently passed an ordinance funding city health coverage for same sex married couples.  We're told a special open enrollment period for those benefits is in effect right now.
For more details and a look at how Evansville scored on specific categories, click here.
Copyright 2014 WFIE.  All Rights Reserved.