Fmr. Madisonville teacher and coach pleads guilty to sex crimes
Published: Aug. 25, 2014 at 5:58 PM CDT
|
Updated: Sep. 1, 2014 at 2:59 PM CDT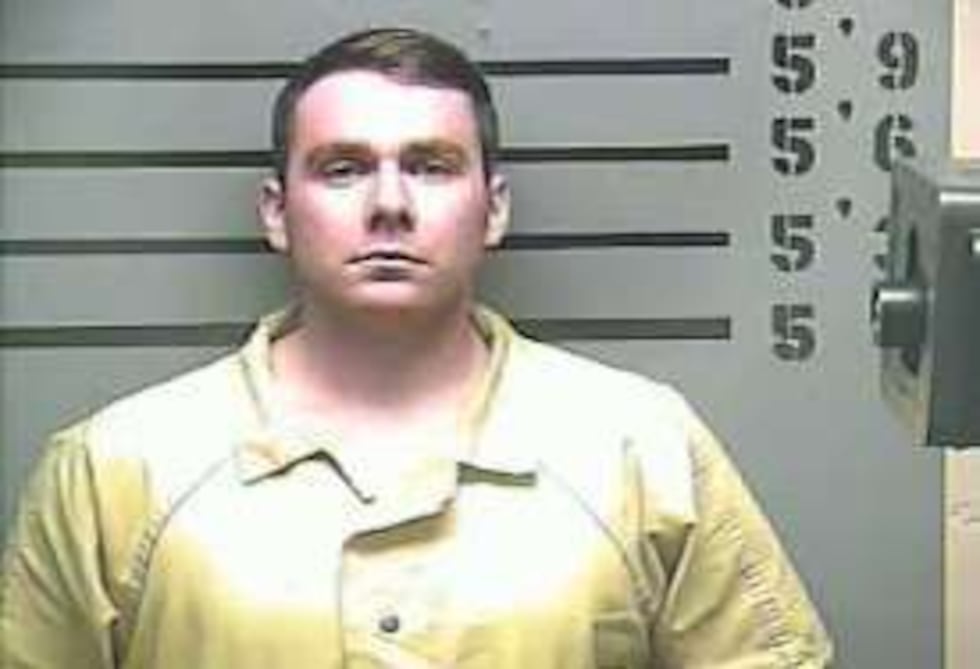 MADISONVILLE, KY (WFIE) - A guilty plea from former Madisonville teacher and coach, Sam Hann.
Hann was accused of sex crimes, including sex with a minor, stemming from a 2013 investigation.
Commonwealth Attorney Kathy Senter says Hann will face five years each on sodomy and rape charges.
Officials tell us the sentence will be probated on the condition that Hann serves 60 days in jail, registers as a sex offender and relinquishes all teaching licenses in all states.
Senter tells says the plea was requested and made in conjunction with the victim and the victim's family to spare the child from testifying.
Hann's sentencing is set for October 20.
Copyright 2014 WFIE. All rights reserved.