Christmas tree recycling in Vanderburgh County
Published: Dec. 26, 2013 at 3:42 PM CST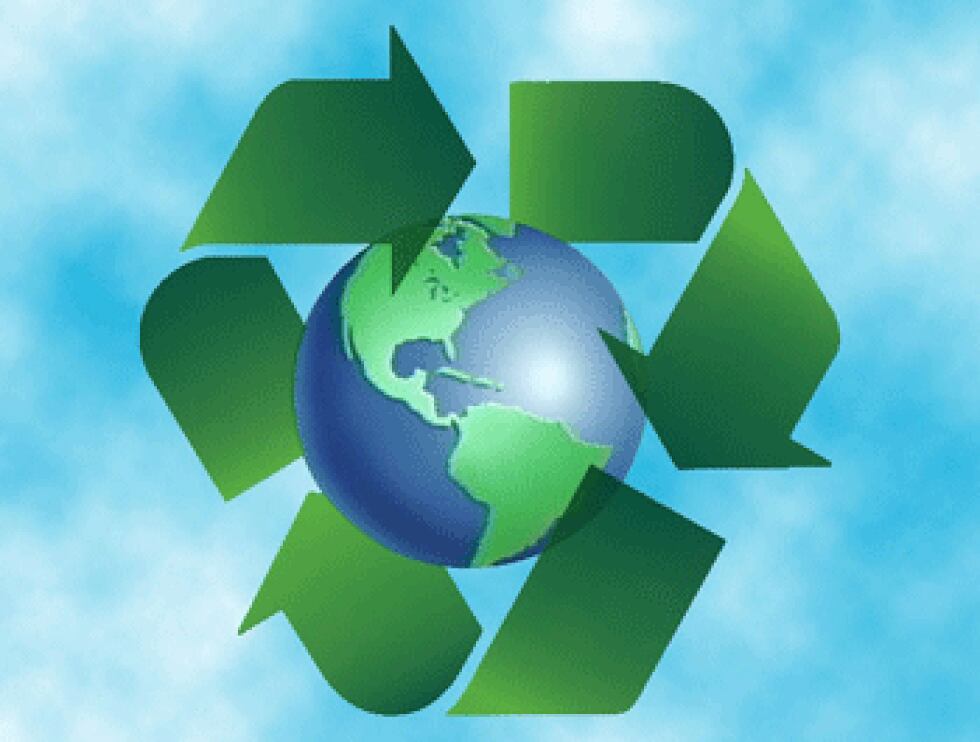 The Vanderburgh County Solid Waste District will hold a recycling day on Saturday, January 4, from 8:00 a.m. until noon at the Vanderburgh County 4-H Center.
People who want to recycle their Christmas trees can bring them to this event.  This will be the only day the county will be recycling trees.   If you want to take the tree mulch home, you are asked to bring a container with you.
City residents can put their tree out for pick up on their regular trash day.

Other items that can be recycled on January 4 include:
newspaper

mixed household paper

cardboard

magazine and catalogs

greeting cards

gift wrap and gift boxes

telephone books

aluminum cans, steel cans

glass containers

#1 and #7 plastic containers

No Styrofoam or plastic bags



The next recycling day for Vanderburgh County will be held at the old Wal-Mart west parking lot, on University Drive, on Saturday, January 11.
Copyright 2013 WFIE. All rights reserved.