Old National Bank gets naming rights to The Centre
Published: Dec. 17, 2013 at 9:49 PM CST
|
Updated: Dec. 24, 2013 at 10:42 PM CST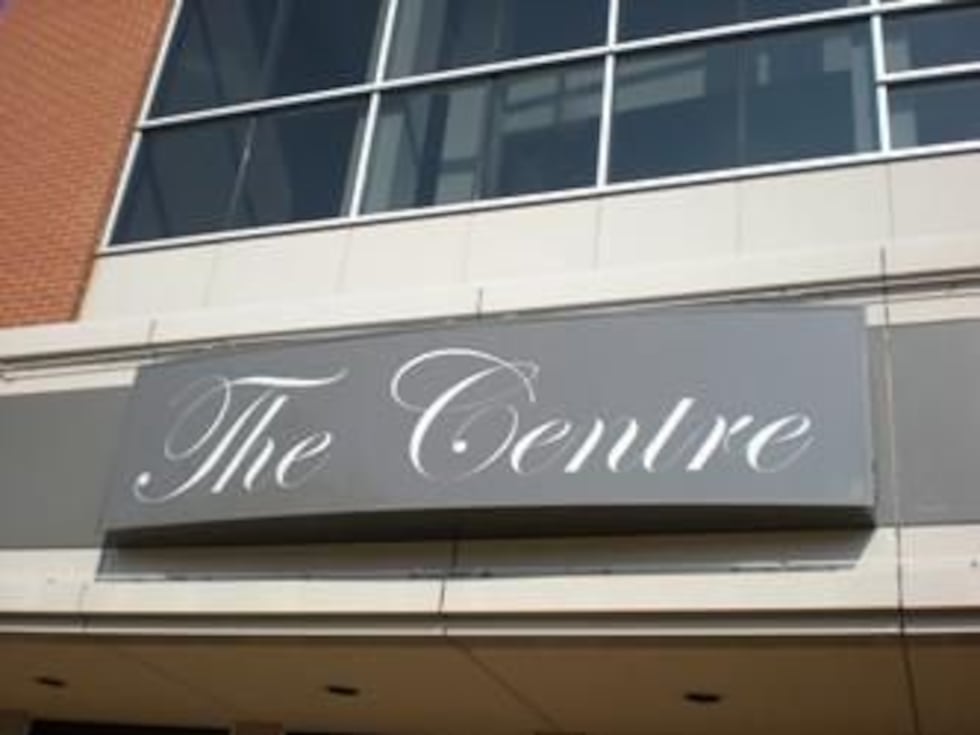 The Vanderburgh County Commissioners have approved a deal to rename The Centre in downtown Evansville.
It will be named the Old National Events Plaza, for the bank's support of the downtown hotel project.
When the city's downtown convention hotel project nearly died, Mayor Lloyd Winnecke brokered a deal landing $13 million from private investors.
A majority of that $13 million is from Old National Bank, and according to County Commissioner Joe Kiefer, part of the deal was the naming rights to The Centre. We're told the naming rights are for the next 30 years.
Old National Bank President and CEO Bob Jones says the new signs won't cost the county a dime and plans include an electronic message sign outside.
"As we worked with the local government and we decided that the hotel was struggling the way that it was originally proposed, this was really important to us because we wanted the city to have and the county to have something they could be proud of," Jones said.
Kiefer says the new name will create some excitement and drive new business and new conventions.
'We're excited and I think it's going to be a great opportunity for the community and really shows that Old National is a community oriented company," Kiefer said.
Kiefer says the county could not continue to operate The Centre without Old National's help. Jones says there is no timetable yet on when the new signs will go up.
Copyright 2013 WFIE. All rights reserved.