Family speaks out after losing loved one to salmonella
Published: Oct. 5, 2013 at 2:42 PM CDT
|
Updated: Oct. 12, 2013 at 2:21 PM CDT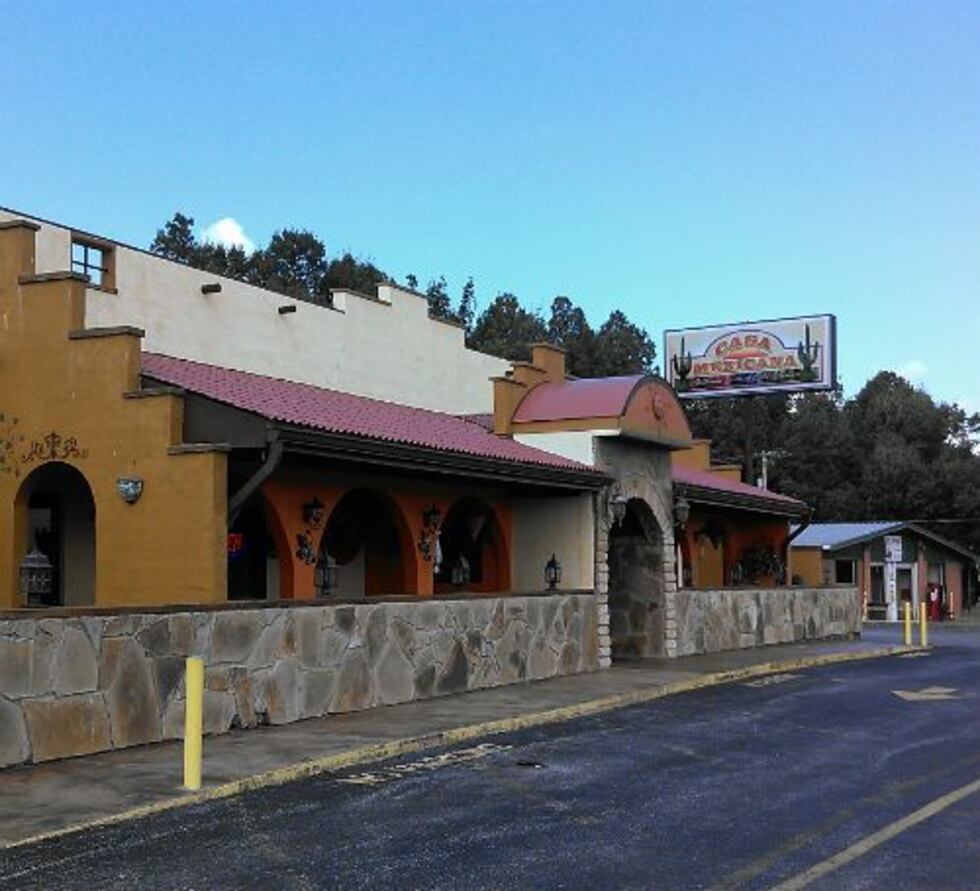 HOPKINS CO., KY (WFIE) - A Hopkins County family is trying to cope with the loss of a loved one and get the word out about the dangers of salmonella.
61-year-old Steve Davis, of Hanson, Kentucky, died just weeks ago from salmonella. His aunt tells 14 News that he was just the first of four family members who got infected.
"We're going to miss Steve," says Joyce Elieff.
Joyce is still learning how to live without her nephew, Steve.
"He always ended with, 'If I can do anything for ya, call me,' and 'I love you, Aunt Joyce.' That's hard," Joyce shares.
Steve and his brother, Gary, ate at Casa Mexicana in Madisonville a few weeks ago. About a week after their meal, Steve got salmonella and died in the hospital.
Gary was also infected and hospitalized.
"It's just something I never would have thought of," Joyce says.
Then, shortly after helping clean Steve's home, a third family member, Joyce's son, Johnny, also got salmonella. Soon after that, Joyce says the doctors told her that she also had the illness.
"I was very careful and I still ended up with it. I just thank God that my son and my nephew are ok," Joyce says.
Joyce says she's on antibiotics and seemingly healthy right now. She says her family is now trying to move forward by telling people about the seriousness of salmonella.
"I didn't even realize that was possible before now. That's why I want people to realize how contagious it is. You just really can't be too careful," Joyce shares with 14 News.
She says they'll always keep Steve in their hearts.
"He had a heart of gold. He would give you the shirt off his back. He was special to me," Joyce shares.
Two of Joyce's family members are now suing Casa Mexicana.
The Hopkins County Health Department confirmed the restaurant was the source of at least eight salmonella cases.
Casa Mexicana was shut down for a few days, but is now reopen.
Related Story:
Copyright 2013 WFIE. All rights reserved.