Sculpt EVV festivities in full swing
Published: Jun. 15, 2013 at 4:54 PM CDT
|
Updated: Jun. 22, 2013 at 4:38 PM CDT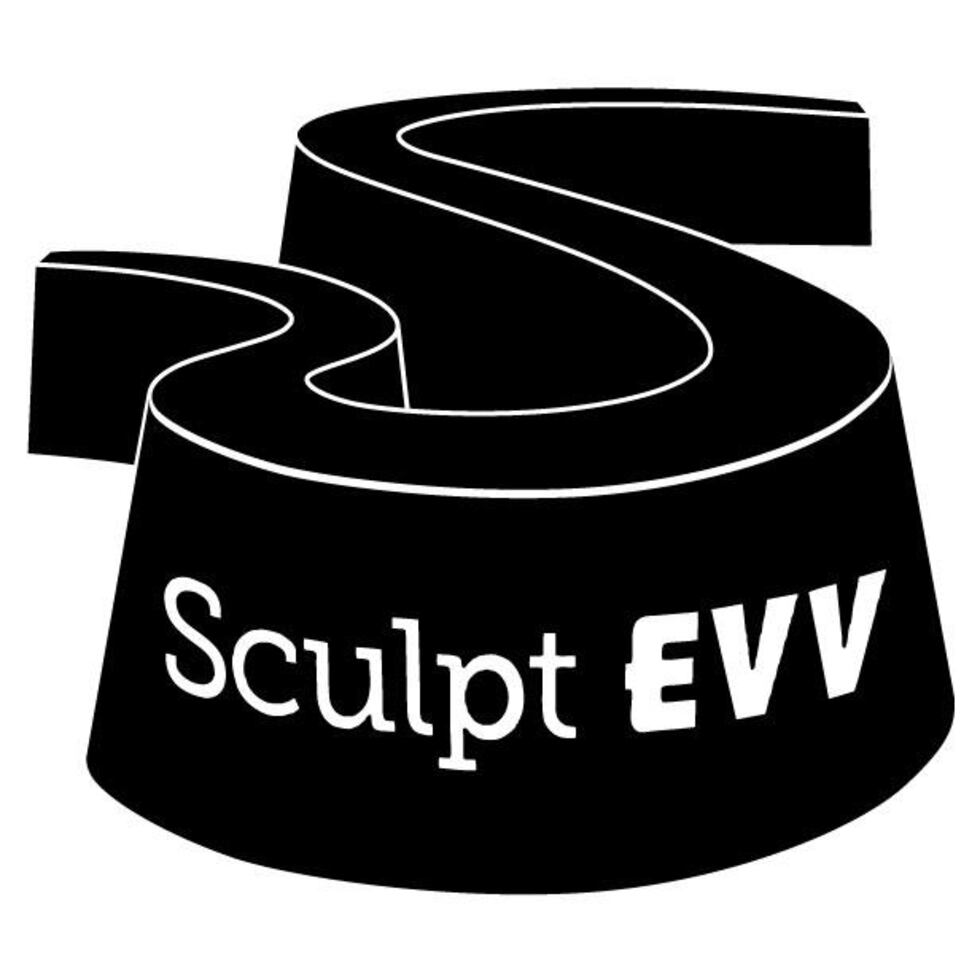 Many people are gathering downtown in the Haynie's Corner Arts District for the Sculpt EVV event.
Event-goers area will spend time viewing outdoor sculptures from all over the country. USI students are on-hand to answer questions about each piece of art.
Juror Lisa Freiman, senior curator and chair of the Indianapolis Museum of Arts contemporary arts division, selected 10 outdoor sculptures from all over the United States for the second annual Sculpt EVV.
Freiman is a widely-recognized figure who has served as commissioner of the American pavilion in the 54th La Biennale de Venezia, an international exhibition in Italy.
On Saturday night, the mayor will announce which of those sculptures the city will be purchasing. The event is also featuring music and local art vendors.
"Art is part of what makes a community vibrant. It's part of how communities revitalize themselves is through the arts and this is a really healthy thing for Evansville. Kids who get engaged with the arts are twice as likely to graduate high school. Art is very important for communities, and this is an important art event for our community. So, we're really excited about that," says Philip Hooper, the Executive Director of Evansville DMD.
Live music begins at noon and continues until midnight, kicking off with John Dodd and the Moccasins and ending with Phoenix Down with Foxfire Magik fire performers.
If the city parking lot at the corner of Washington Avenue and S.E. Second Street is full, Center of Hope Church invites visitors to park in their lot at 808 S.E. Third Street.
For the complete schedule, go to www.sculptevv.org.
Copyright 2013 WFIE. All rights reserved.