Sculpt EVV bringing national talent to Haynie's Corner
Published: Jun. 12, 2013 at 11:22 AM CDT
|
Updated: Jun. 12, 2013 at 11:24 AM CDT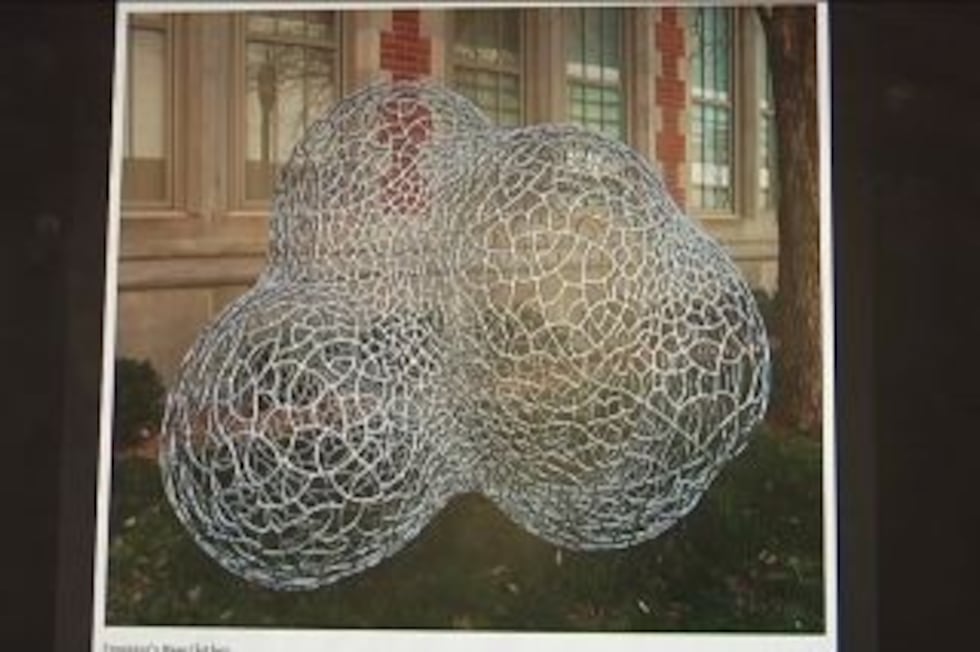 If you haven't heard about it yet, Sculpt EVV is an outdoor sculpture and art show and it's just a few days away.
The event shows off local and international artists on a two-and-a-half city block radius.
It's only the second year for the event.
The outdoor show officially starts at noon this Saturday.
Admission is free to all events Saturday, including the live music festival, the art fair and the wine and beer garden.
The sculptures are spread out all over the area. You can take a guided tour to learn about each piece and what the artist was trying to show.
There are events throughout the day, and at 8 p.m. they will announce the sculpture contest winners.
There are some big cash prizes: First prize is $20,000, second is $10,000, and third is $5,000.
For more information about the events and a map, click here.
Copyright 2013 WFIE. All rights reserved.