Published: Aug. 26, 2004 at 8:41 PM CDT
|
Updated: Aug. 31, 2004 at 4:16 PM CDT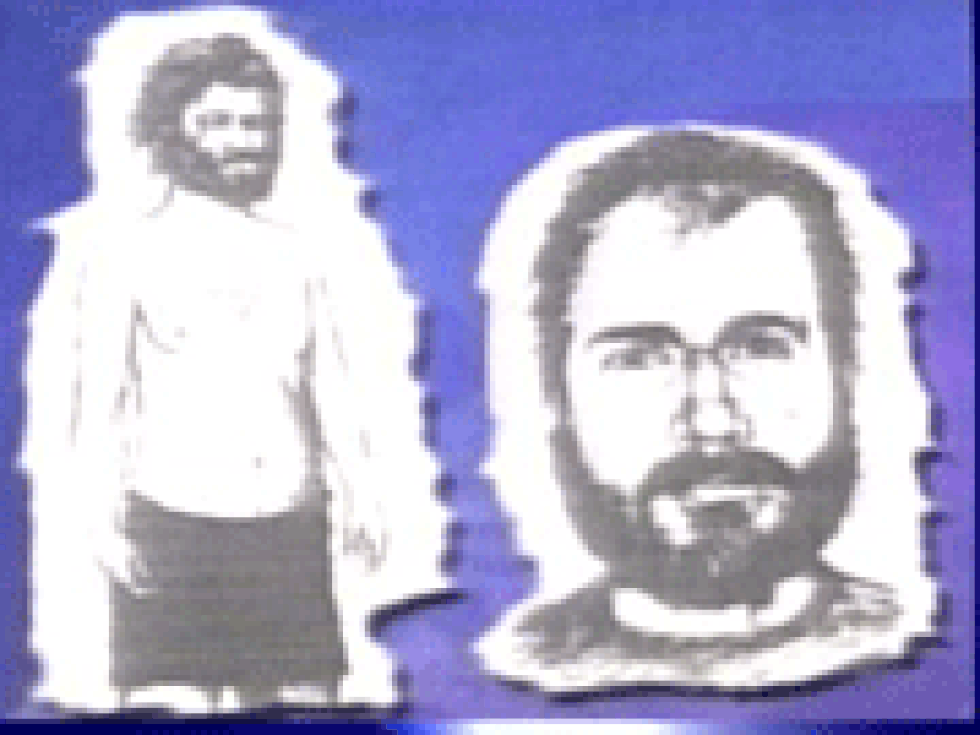 Nine years ago, a young western Kentucky woman disappeared, without a trace.
It was August 26, 1995. A witness, from across the river, says a man came out of the woods of Newburgh Beach and dragged her off at gunpoint. That's the last anyone saw or heard from Heather Teague.
It's hard to believe it's been nine years and no sign of Heather.
Heather's mother Sarah wrote an open letter Thursday, saying she doesn't want to hear people refer to her daughter as "that missing girl" or "the girl abducted from Newburgh Beach." She wants people to remember "Heather is her name" and what happened to her is still a mystery.
Nine years after her daughter vanished, Sarah Teague says there are still fundamental questions about the case she can't get answered. She says there are discrepancies between the composite sketch of the gunman and Marty Dill, a suspect who committed suicide before police could question him.
Sarah explained that the driver's license of Marty Dill is identical to the composite sketch, all the way down to the shadows on his face. However, a photograph of Dill in July of 1995 right before Heather disappeared, looks nothing like that, he doesn't even have any hair.
Sarah suspects the composite sketch was drawn to match Dill's picture, rather than the eye witnesses account of the actual gunman. Sarah also wants to know why the pond behind Dill's trailer was never dragged and why a mine shaft near his property was never checked.
When Newswatch tried to relay Sarah's questions, Kentucky State Police didn't want to answer them. Instead they issued a statement.
Trooper Joe Woo of the Kentucky State Police said, "The Heather Teague case is an open, active investigation. We would appreciate any information that the public might have with this case to contact the Kentucky State Police."
Sarah says there are people who tell her she should go on with her life after all these years. She says she has, cherishing every moment with her grandchildren and Heather's three siblings.
Sarah commented, "My daughter just graduated from R.N. School, but Heather is my first born and there is no way I will ever, ever stop asking these questions because I know in my heart and in my soul and in every fiber of my being, that God has a day set aside when every question I've ever asked will be answered."
Kentucky State Police did say they have leads they're checking out. Aside from that, they said they can't release much more information because it would jeopardize the investigation. So in nine years, that's where the case stands.