Neighbors react to traffic accident turned murder investigation
Published: Mar. 7, 2013 at 12:49 AM CST
|
Updated: Mar. 13, 2013 at 11:30 PM CDT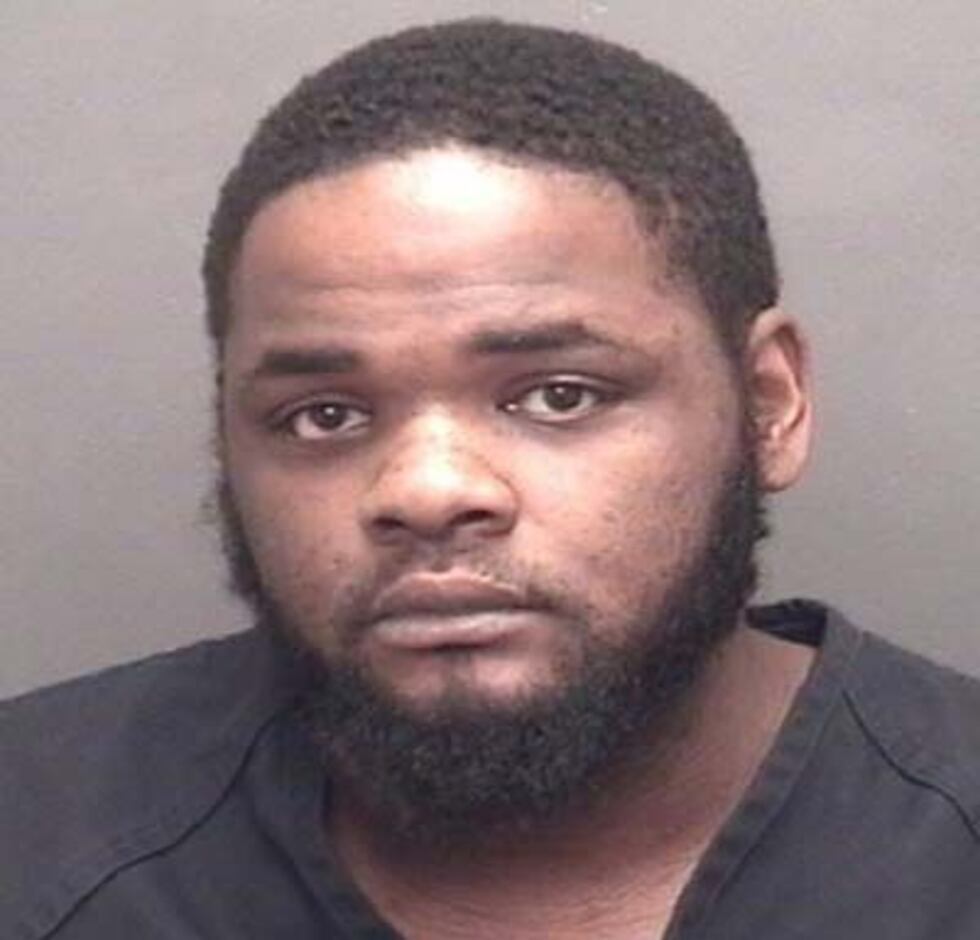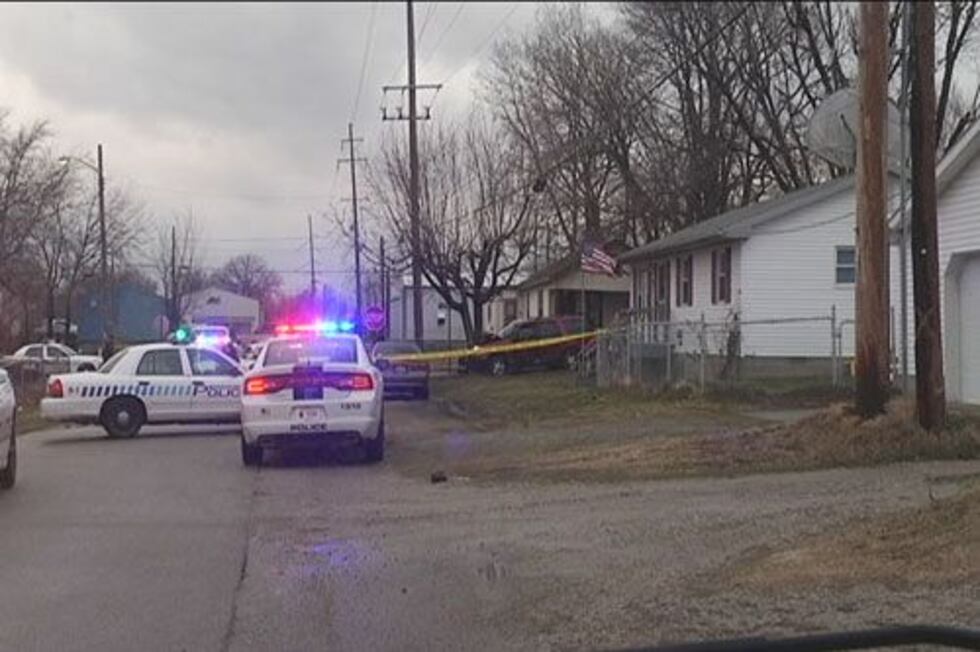 A traffic accident quickly became a murder investigation Tuesday evening in Evansville.
An SUV ran into a tree at the corner of New York and Sweetser and some car parts still there on Wednesday. 

One man is in jail charged with murder.
"They had him pretty much right there at the entrance that, you know, closest to the light," Teresa Carter said.

Late Tuesday afternoon, Carter watched from her beauty shop window as Evansville police made their presence known across the street at the corner of Riverside Drive and Kentucky Avenue.
"When I looked out there were at least 12 police cars in that parking lot and surrounding that man," Carter said.

That man, police say, is 27-year-old Jerry Wayne Dulin II. He was later arrested for the murder of 35-year-old Donnie Dejarnett, Jr.

Police say Dejarnett was driving an SUV down New York Avenue when Dulin, a passenger, shot him in the head. The SUV ran off the road and into a tree.

"It was scary. It honestly was," Rachel Tucker said.

Tucker was inside a home on New York when everything happened.

"We heard outside that somebody had caught one of our railings out in the front yard, and then we hear gunfire. That's when we all kind of jumped up went outside to see what was going on," Tucker said.

Not long after, police caught up to Dulin and another passenger, thanks in part they say, to help from witnesses.

"And then I saw them, they had handcuffs on him, and then they put him in the car," Carter said.
As she watched things unfold a few blocks away from the crash, Carter didn't realize what exactly was going on.
By now though, she knows about the shooting and the arrest.

"It's sad that this had to happen, but also he has to make restitution for what, you know, he's done," Carter said.

Jerry Dulin made his first court appearance Wednesday morning, where he was appointed a public defender. He's now in the Vanderburgh County Jail without bond.

In the probable cause affidavit, police say Dulin admitted to shooting Donnie Dejarnett.

14 News spoke with some of Dulin's family members on Wednesday, who say the shooting was done in self defense after the other two men in the car and a third man threatened Dulin and his family.
Copyright 2013 WFIE. All rights reserved.