Man charged with murder in connection to traffic accident shooting
Published: Mar. 6, 2013 at 11:18 AM CST
|
Updated: Mar. 13, 2013 at 10:18 AM CDT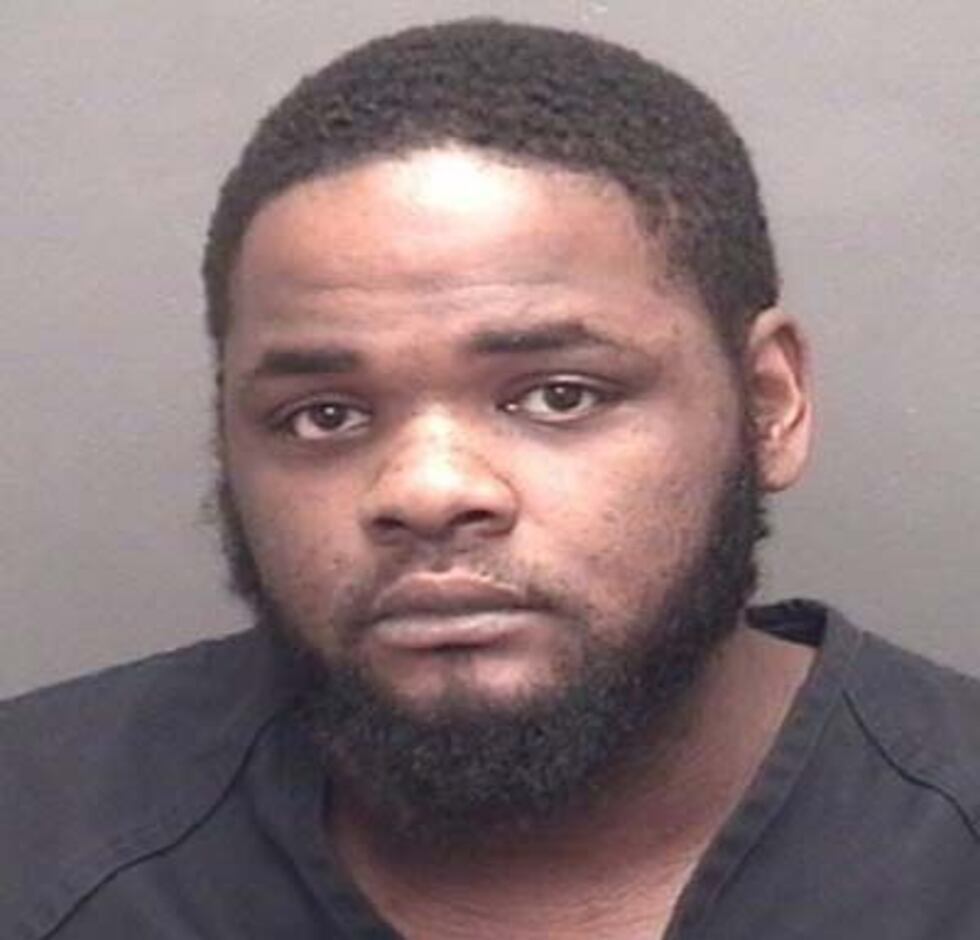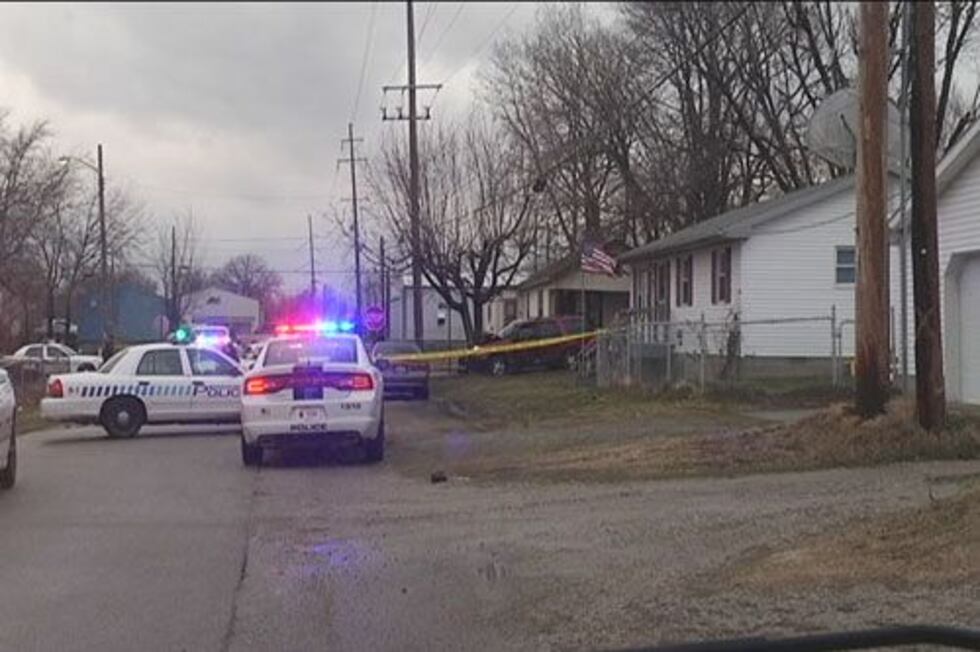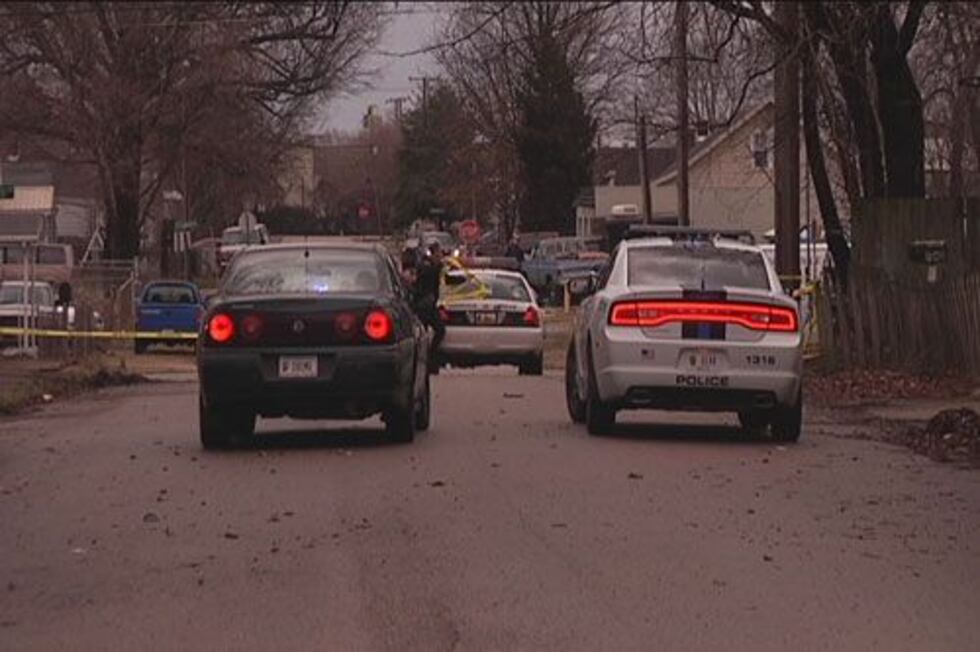 A suspect has been arrested in a murder investigation in Evansville.
Jerry Wayne Dulin II, is in the Vanderburgh County Jail charged with murder.
Police say it happened Tuesday afternoon when they were called to a crash at New York and Sweetser.
There they found the victim, 35-year-old Donnie Dejarnett Jr. inside a Ford Expedition with gunshot wounds.
Witnesses tell police when they rushed to the SUV to see if anyone was injured, they saw Dulin point a gun into the vehicle and fire a shot. Dulin later admitted to police he shot Dejarnett.
Another man identified as Antonio Moss was also questioned but released.
An autopsy is scheduled for Wednesday.
Related Stories:
One killed in shooting after traffic accident in Evansville
Copyright 2013 WFIE. All rights reserved.