Tri-State families impacted by HIV/AIDS need holiday help
Published: Dec. 18, 2012 at 6:03 PM CST
|
Updated: Dec. 25, 2012 at 6:03 PM CST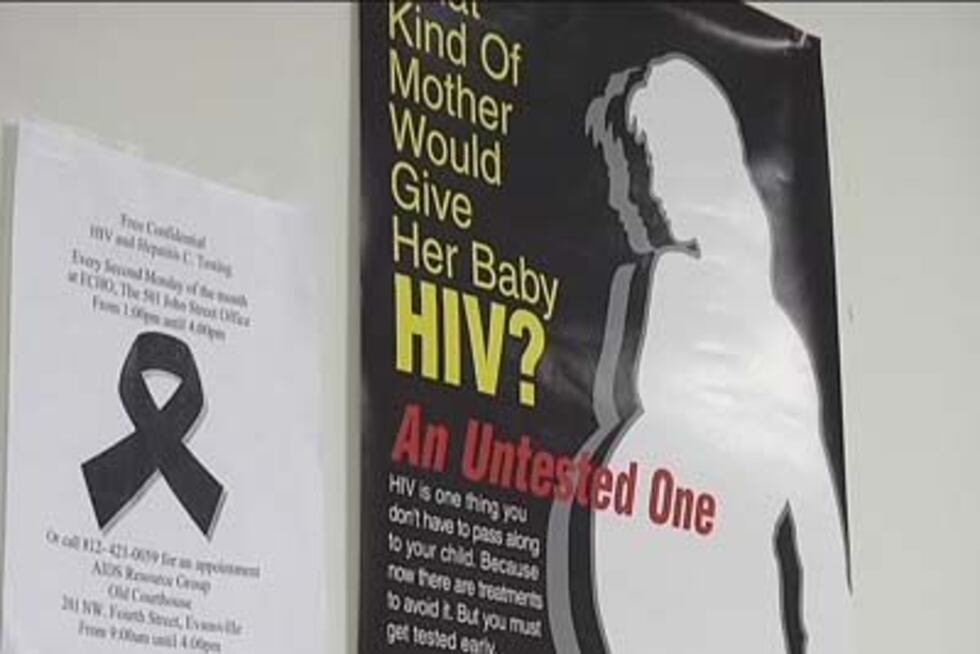 The AIDS Holiday Project still needs sponsors.
The Tri-State Alliance AIDS Holiday Project is working to meet the needs of over 375 low-income households impacted by HIV / AIDS throughout the Tri-State region.
The project helps households in 36 counties in Illinois, Indiana and Kentucky.
The project is still looking for sponsors for 15 of the 375 households.
All of these households have been directly impacted by aids and the Tri-State Alliance says they want to bring awareness to the disease here locally.
"HIV does impact our community. People don't like to talk about it here but it is important and people do need help. I've made some of the deliveries over the years and I've been astonished by these are just some of the most impoverished families that we are helping," said Wally Paynter, Tri-State Alliance AIDS Holiday Project.
Donations can be dropped off at the gift-wrapping station at the Evansville Barnes & Noble.