'Red Party 2012' raising awareness and funds for AIDS
Published: Dec. 1, 2012 at 4:05 PM CST
|
Updated: Dec. 8, 2012 at 4:05 PM CST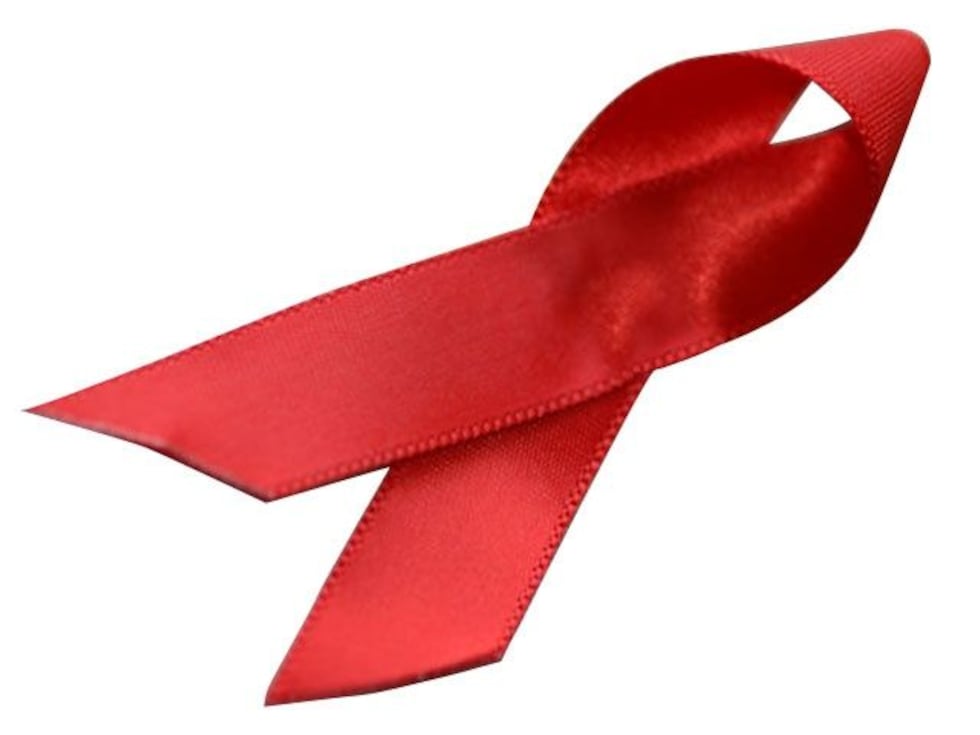 December first is World AIDs Day, and several people and organizations in the Tri-State are observing the day meant to bring awareness to those struggling with the disease.
In Evansville, the Ninth annual 'Red Party For AIDs' event was held at the old courthouse.
It was hosted by Tri-State Alliance and the theme was 'Illegally Blonde." There were food and drinks, followed by a fashion show and a silent auction.
The event coordinator Wally Paynter days all proceeds from Saturday night's event will go to Tri-State families battling the disease.
"We're working to raise money for 375 low-income families impacted by HIV and AIDs in 36 counties throughout the Tri-State," said Paynter.
"We have a chance to get more people involved in that story, to bring some more investors to that cause, and hopefully change lives through a very fun event," said Rob Henson with the Ivy Tech Foundation.
To donate to local families struggling with AIDs, click here.
Copyright 2012 WFIE. All Rights Reserved.