Party hard and help local families at the same time
Published: Nov. 29, 2012 at 8:57 PM CST
|
Updated: Dec. 6, 2012 at 8:57 PM CST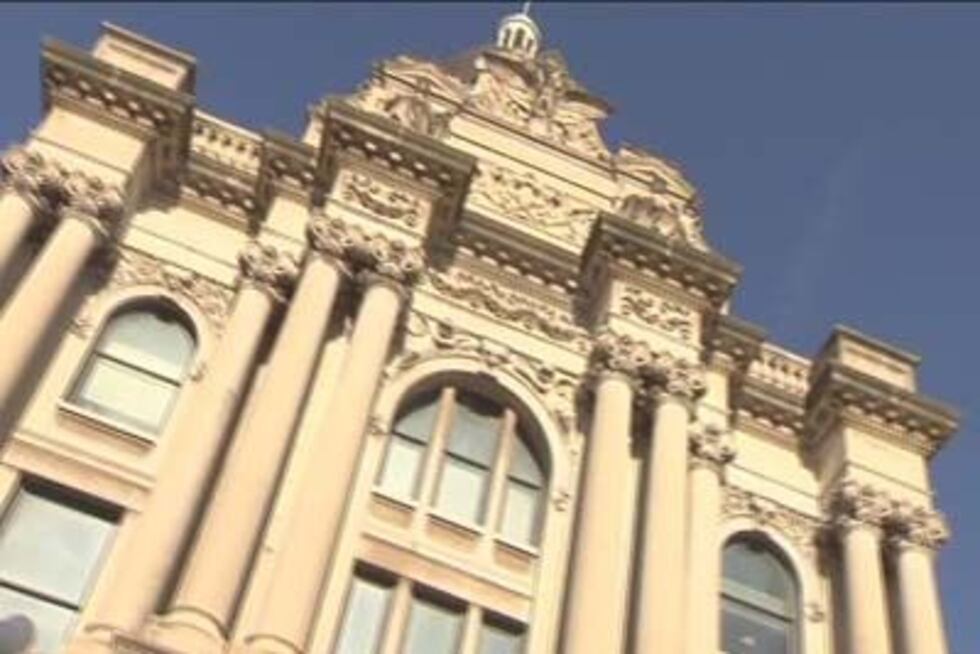 This Saturday in Evansville, a party's plan to raise awareness and money for the AIDS Holiday Project that helps local families affected by the disease. It'll include an auction and a fashion show with local leaders.
The Tri-State Alliance Red Party is a fun event with a serious message.
"People don't realize that HIV and AIDS impacts entire families and it does cause poverty," said Wally Paynter, Tri-State AIDS Holiday Project.
The party will raise money for the Tri-State Aids Holiday Project which aims to help nearly 400 families in the local community who are impacted by AIDS.
"That's in 36 different counties," said Paynter. "The funds will used for grocery store gift cards for those 375 households."
You can expect a fun atmosphere at the party, which will be held in Downtown Evansville's Old Courthouse. This year's theme is "Illegally Blonde."
"It's a social event," said Paynter. "There will be dancing. We had 9 community leaders agree to dye their hair blonde and try on clothes from House of Bluez and Flutter in Newburgh," he said. "It's a bit of a fashion show and just a nice party and reception."
You can't have a fashion show without proper style fittings.
We caught up with one of the Red Party models at the local store, House of Bluez, as he prepares for Saturday.
"I'm going to get my hair dyed blonde and try on some clothes and walk down the runway and have a good time," said Jonathan Weaver.
Emily Mieure: "Why are you involved?"
Weaver: "I think this is an important cause and it helps people in the community that are suffering from this horrible disease."
Besides the fashion show, silent and live auctions will also take place.
The party's this Saturday evening, December 1, at 6:30 on the second floor of the Old Courthouse in Downtown Evansville.
Tickets at the door are $37.50 per person.
Copyright 2012 WFIE. All rights reserved.