Winnecke announces first-quarter results of 'Clean Evansville'
Published: Mar. 22, 2012 at 7:45 PM CDT
|
Updated: Mar. 29, 2012 at 7:45 PM CDT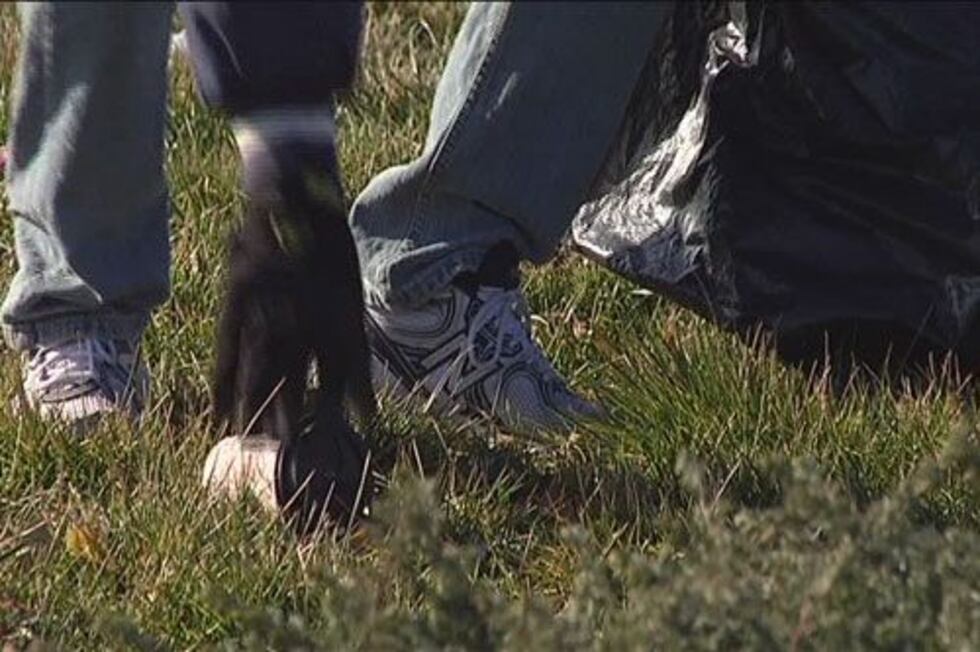 Mayor Lloyd Winnecke announced the first-quarter results of the Clean Evansville initiative and to launch phase two, which will focus on local businesses.
The Clean Evansville initiative launched in January of this year, shortly after Mayor Winnecke took office. Since then, the mayor says they have made a sizable dent in the city's litter problem.
Since January, more than 400 'clean team' volunteers have targeted the areas of downtown, the Riverfront, north Main Street, Green River Road and Burkhardt.
In that time, teams have collectively picked up nearly 6,000 pounds of trash, filling an estimated 563 trash bags.
Now, Winnecke says, phase two of the initiative will target local businesses.
So far, 20 businesses, including Brinker's Jewelers and 14 News have taken the pledge to keep their places of business litter-free and Winnecke says that even more businesses will be asked to be a part of this clean-up effort.
"People don't have to come out and join us on the first Saturday of every month. That's not the most important thing. The most important thing is to encourage people to have pride in their community, pride in their neighborhood or around their business. So. they take the initiative to go out and pick up litter when they see it," Winnecke said.
For more information on the Clean Evansville initiative, click here.
Copyright 2012 WFIE. All rights reserved.