Miss Budweiser Announces Last Call
Published: Mar. 1, 2004 at 10:10 PM CST
|
Updated: Mar. 3, 2004 at 1:31 AM CST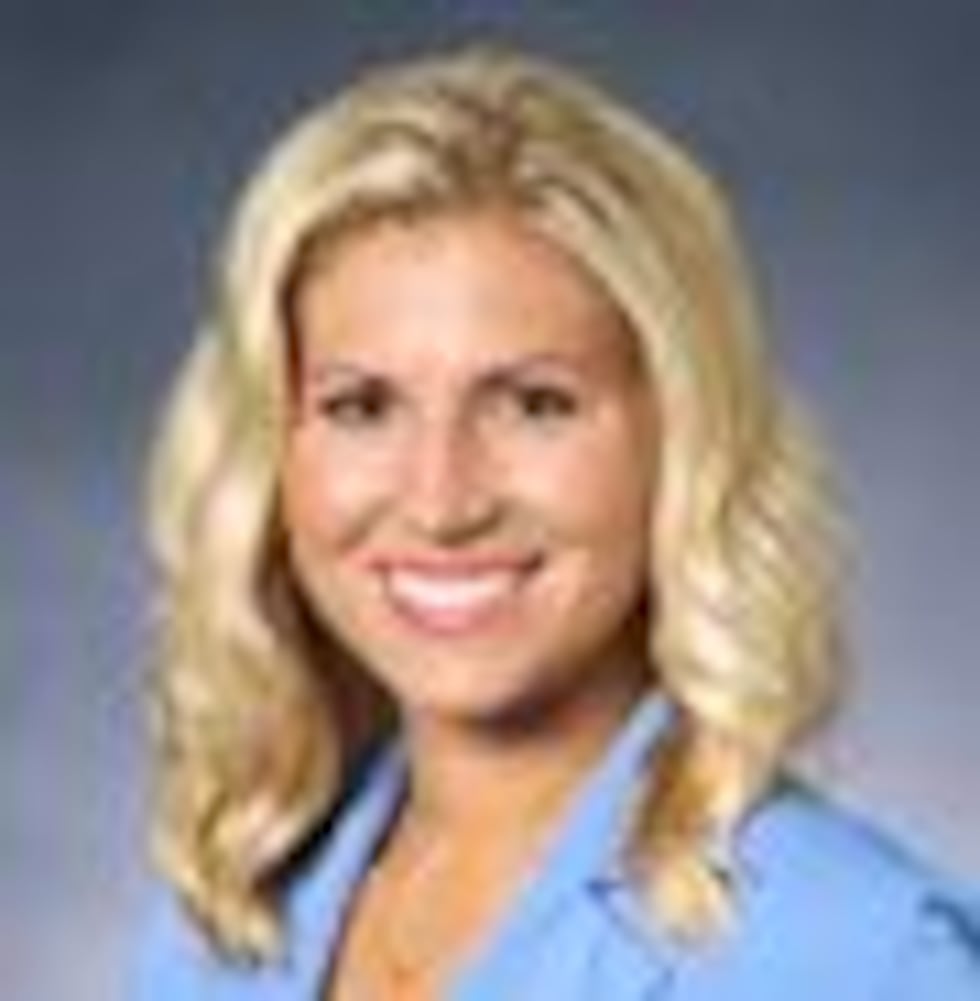 Reporter: Rhanda Stewart
New Media Producer: Kerry Corum
It's been an Evansville tradition for years, but now it looks like Miss Bud will say goodbye to the Freedom Festival.
Anheuser-Busch has announced that this season will be the farewell tour for the Miss Budweiser Unlimited Racing Team.
The Miss Bud driver, Dave Villwock is also expected to step down after the season. He's had 41 wins, seven series championships and five gold cups.
The team and sponsorship has also brought thousands of dollars to the festival. So what happens now?
Freedom Festival President Sherman Greer says he's trying to focus on the positive. He just returned from a Hydroprop meeting in Seattle where Evansville was recognized for being an outstanding race sight.
Greer says hydroplane racing will be here for years to come. "There are about eight boats out there, people have millions of dollars tied into it. There's going to be sometype of Hydroprop racing, there is going to be sometype of hydroprop racing here in the United States. It's going to be up to each one of us sites to be able to supplement that $50,000 that Budweiser always sponsored."
Festival organizers are hoping that Hydroprop, the organization that puts on the races, looks for a national sponsor.
Greer says, "I don't think the Budwesier, the boat itself, is going to go away. He'll be out there. He'll be racing. It might be red, green, blue - but that racing team is not going to dissolve, I dont think."
Thunder Festival organizers say it wasn't a shock that Miss Budweiser pulled out.
Jim Werner says, "We had some when Bernie Little passed away the boat race, the hydroplanes are - may be -  in jeopardy a little bit."
Werner is the Vice President of marketing for the festival says hydroplane racing is just one of many events that draws spectators. Werner also organizes the air show, which has been a huge success in past years. This year the theme will be 'Women in Aviation,' and Werner says there are plenty of other attractions planned." The balloon glow grows each year, the dances, sock hop, parade. The festival will continue to go on. We are just looking, for future years, different things we can do on the river."
Werner says they are already planning events for 2005, and said they are working hard to get the Blue Angels back. But, at the same time, they are watching their budget because it's always tough to come up with the money for events like this. It costs around $700,000 to make everything happen.
Are they planning on doing anything special for Miss Budweiser's farewell tour? They intend to plan some events around Miss Budweiser, but don't know exactly what yet.
They still plan on a successful Thunderfest this year, because so many will show up for the farewell tour.