Sheriff: Instruments stolen from U of E
Published: Dec. 7, 2011 at 9:04 PM CST
|
Updated: Dec. 12, 2011 at 8:56 PM CST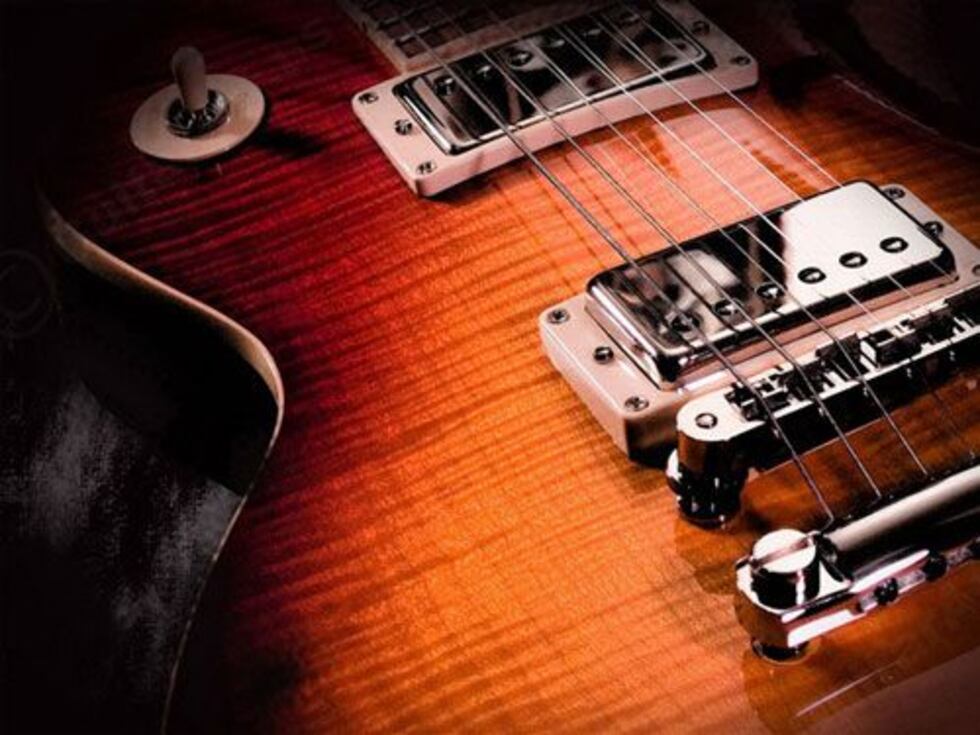 If you're going to steal a tuba, don't take it to the one guy in town who fixes tubas.
Authorities say Kevin Scott Neal was arrested after he tried to sell a tuba to an instrument repair shop in Newburgh. Authorities also say that instrument was among several stolen from the Univeristy of Evansville.
The owner of the Village Tinker buys, sells, and repairs tubas, and even plays one too. He says there aren't that many in Evansville. In fact, he says it wasn't that long ago that he sold the tuba to U of E that Neal was trying to sell back to him.
Shop owner Dan Schultz says Tuesday night he received a call about buying a tuba. A man, who gave Schultz a false name, told him he was trying to get rid of his son's tuba.
They agreed on a price and to make the exchange the following morning, but before the seller showed up, Schultz got another call.
He says, "The Music Director at U of E called me and said Dan, somebody stole our tuba yesterday, and I said well Ken that is ironic because I've got a fellow coming out here, getting ready to sell me a tuba, and that's just too much of a coincidence."
Uof E security went to the Village Tinker Wednesday morning and identified the man from school surveillance video.
School security then called authorities while Schultz entertained the suspect, identified by police as 34-year-old Kevin Scott Neal.
Schultz says the tuba originally sold for $3,500.
U of E says it also had an oboe and english horn stolen in October. Schultz says those are valued at nearly $20,000.
Neal is being held at the vanderburgh county jail.
U of e says they also had iPods stolen last week from the same building.
Copyright 2011 WFIE. All rights reserved.