City code change coming to Evansville
Published: Nov. 30, 2011 at 9:28 PM CST
|
Updated: Dec. 5, 2011 at 9:24 PM CST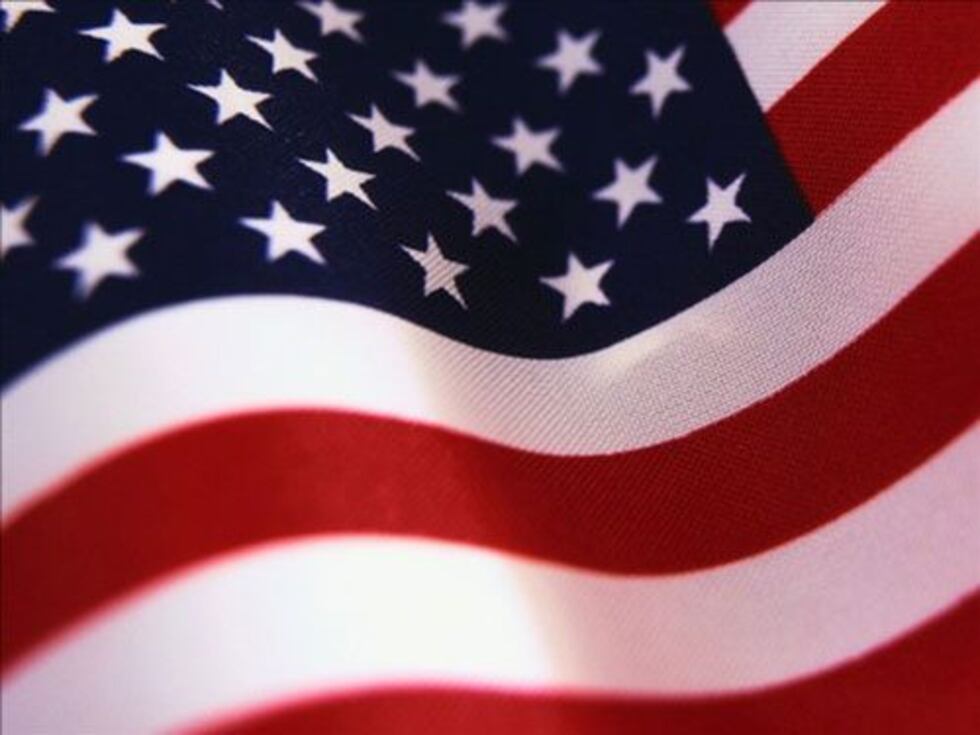 The Evansville City Council has amended a city code, making it unlawful for businesses or other organizations to ask a potential employee certain information.
The city council amended the code to include provisions against discrimination of age, race, religion, and sexual orientation. It will protect all residents in the city of Evansville.
It's a law that Tri-State Alliance President Wally Paynter has been fighting for.
"It says that we appreciate and embrace diversity."
That was the message sent Monday night when the Evansville City Council unanimously changed the city's nondiscrimination ordinance.
Paynter, a champion for gays rights, says that needed to change.
"Right now, for sexual orientation there is no state law. If someone is discriminated against based on sexual orientation, they wouldn't take the complaint. There was no where to turn. Now there is a place to turn."
Dr. Robert Dion with the Human Relations Commission says, "It's a major step forward for this community."
Dr. Dion helped push through these changes.
He says, "I believe when you promote and advance equal rights, everybody benefits."
Which is why Dion believes the city council put this issue on the front burner. The amendment was sponsored by Councilman Dan McGinn, a Republican and councilwoman Connie Ronsinson, a Democrat.
Dion believes that Bi-Partisan support will send a loud message to companies and families looking to locate in Evansville.
He says, "If you send that message out there that this is a corner of the state of Indiana where people are treated fairly, a lot of people will give us a closer look."
The amended ordinance also provides equal opportunity for all citizens in the areas of employment, education, and housing.
This new ordinance still needs to be signed by the mayor, which should happen any day now.
Copyright 2011 WFIE. All rights reserved.