Town Left Without a Doctor
Published: Aug. 29, 2003 at 8:41 AM CDT
|
Updated: Sep. 3, 2003 at 8:55 AM CDT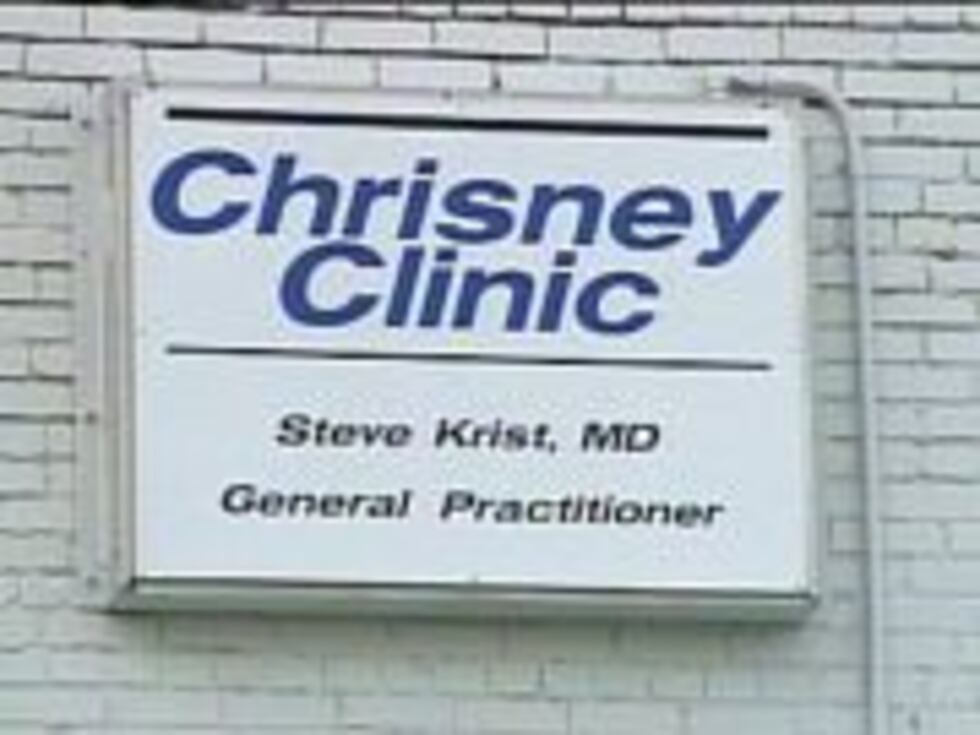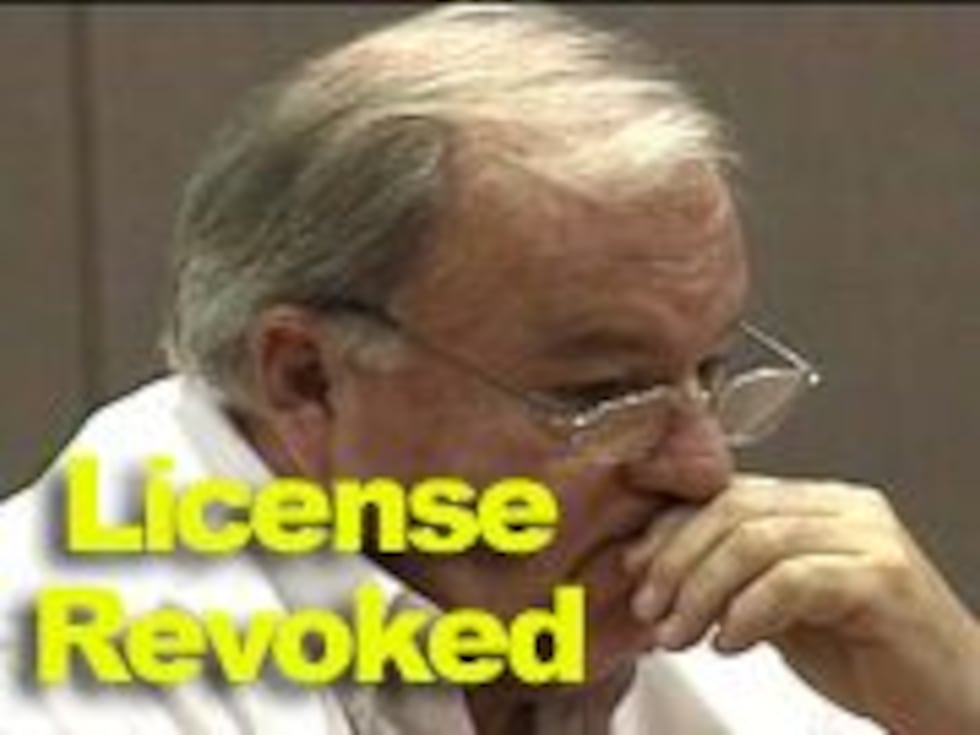 A closed sign that some thought would only be temporary may be permanent at the Chrisney clinic. Peggy Lawson at the hardware store next door says she's seen Dr. Gary Steven Krist only once in the last few months, and it doesn't look like he'll be back.
"We want him back, and we wish he was coming back because we need a doctor in the local community," Lawson said.
The last time Dr. Krist appeared before the Indiana Medical Licensing Board, his probationary license had already been suspended. Board members told him he couldn't get the suspension lifted unless his supervising physician came to the next hearing. Dr. Krist said his supervisor was too ill to make the trip. Still, the next hearing was set for the end of June. Dr Krist didn't show up. Dr. Krist said he had no plans to attend Thursday's hearing either.
"I'm not going to be able to fulfill my dream," Krist said. "I tried to be a beneficial part of society. They wouldn't let me."
The board had granted Dr. Krist a probationary license in the first place because of his criminal past. Krist and his girlfriend kidnapped the teenage daughter of a wealthy Florida businessman 35 years ago. To keep her out of sight, Krist buried her alive in a homemade capsule.
The victim survived, and Krist was arrested and served ten years in a Georgia prison. Upon release, he went to medical school in the Caribbean and later set up practice in Chrisney. That is, until his past caught up with him.
"Rehabilitation is not something they believe in, " Chrisney Rev. Stephen Ellis said. "It's very clear."
Rev. Ellis testified in front of the licensing board on Dr. Krist's behalf. At one point, he threw a rock in a biblical reference, challenging board members to cast a stone at Dr. Krist if they dared.
Now that the board has revoked the doctor's license, he's issued a new challenge.
"Find us a replacement doctor," Rev. Ellis said "Because until they do that it's clear they don't care whether we live, die, sleep or not."
Dr. Krist has always contended the board had no legal right to issue him a probationary license since he was a first time applicant, and he was determined to prove that, acting as his own attorney in a civil suit. He did file that suit, but the judge threw it out because Dr. Krist didn't show up.
Krist is now living in Georgia and working in construction. He's apparently giving up medicine because it's not likely any state will issue him a license after what happened in Indiana.