Former NBA ref Bernhardt arrested
Published: Oct. 12, 2010 at 5:49 PM CDT
|
Updated: Nov. 12, 2010 at 6:27 PM CST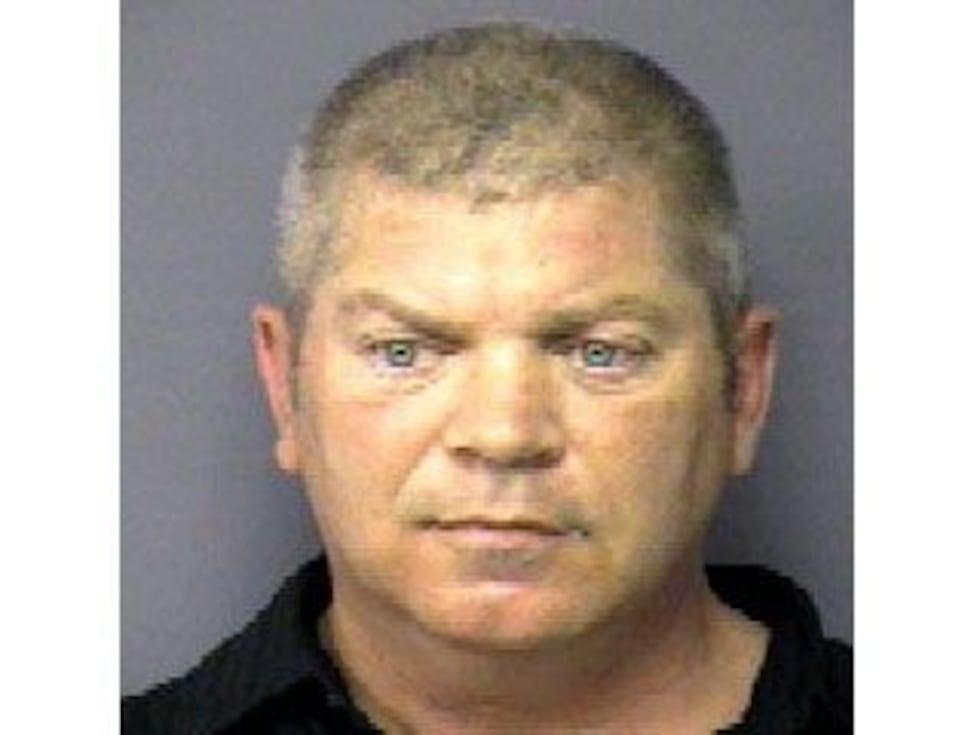 Posted by Rich Miller - email
NEWBURGH, IN (WFIE) - Former NBA official Ted Bernhardt was arrested Monday afternoon after Warrick County deputies say he showed up at the home of a former girlfriend and caused a disturbance at her front door.
According to Warrick County Chief Deputy Brett Kruse, a call came in about 5:50 p.m. from a woman who indicated Bernhardt was knocking on the door, ringing the doorbell, yelling that he knew she was inside and that she needed to come out.  Bernhardt then allegedly spit on the door.
A restraining order was filed against Bernhardt by the same woman in February of this year.  Kruse says since then, two other complaints were filed against Bernhardt for Invasion of Privacy, one in May and another in June.
Bernhardt made a court appearance in Warrick County on Monday.
Kruse says charges have also been filed by the Sheriff's Office against Bernhardt for a Burglary that occurred at the Newburgh residence last Saturday.
Bernhardt posted a $250 bond on the Invasion of Privacy charge and was released.
He was an NBA official from 1988 through the 2005-2006 season.
©2010 WFIE. All rights reserved. This material may not be published, broadcast, rewritten, or redistributed.