Recycling business hopes Owensboro residents agree to go green
Published: Aug. 12, 2010 at 10:48 AM CDT
|
Updated: Aug. 17, 2010 at 10:38 AM CDT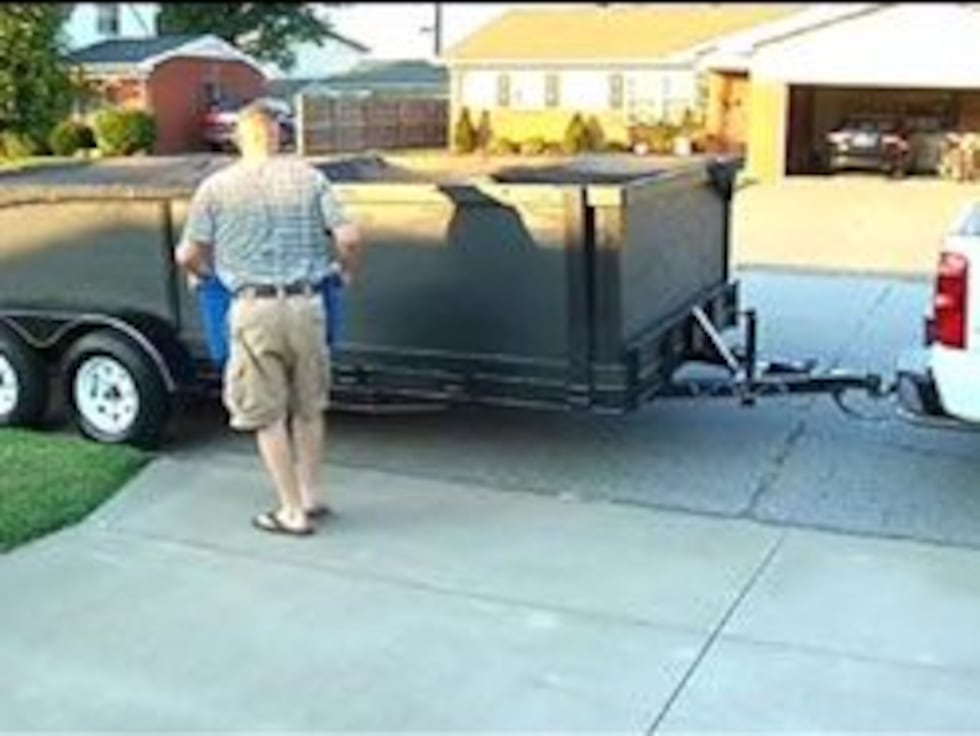 By Jasmin Embers - bio | email
Posted by Rich Miller - email
OWENSBORO, KY (WFIE) -  There's a lot more recycling going on in Owensboro and city leaders say bins at the drop off center are filling up fast, a sure sign more are becoming more interested in reducing waste.
John Fentress also saw the growing need and started his own curbside recycling business.
It's called Greener Owensboro Recycling.  Fentress and a small group of family members pick up recyclables from around 70 homes so far each week for $10 per month.
"We felt like the time was right," Fentress said.  "Owensboro needs this.  We're putting hundreds of thousands of tons in our landfill every week. "
City manager Bill Parrish says many residents take advantage of the city's recycling drop off site.  Owensboro's sanitation department is working to update a study looking into adding more recycling services.
"It's really a question of the public influencing our elected officials to determine what method of recycling they want to do-if they want mandatory, voluntary, government, private," Parrish explained.
Many residents say they would pay for curbside recycling.
"I think a lot of people want to recycle," said resident Cathy Bowlds. "It's just not convenient to bring it here," she said of the drop off site.
Fentress agreed.  "People don't want to take time from their weekends to drop off a whole car full load of recyclables."
Fentress hopes to expand and reach even more homes and hopefully be able to pick up glass items in the near future.  More information is available on the company's Facebook page.
©2010 WFIE. All rights reserved. This material may not be published, broadcast, rewritten, or redistributed.