InvestigateTV+ Reporter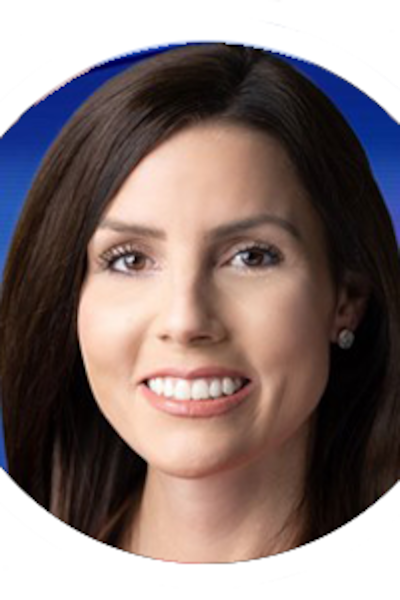 Heather's career has taken her across the country over the last two decades — most recently at WJLA/ABC7 in D.C., with stops prior to that at KING 5 in Seattle, Washington and WTVF in Nashville, Tennessee, along with television stations in Asheville, NC, Macon, GA and Jacksonville, FL. Her work has been honored with numerous Emmy and Murrow awards, including wins for general assignment reporting, consumer reporting, writing, spot news, and news documentary. Heather graduated from Elon University in North Carolina. She's originally from Charleston, South Carolina and still visits often, to see both her family and the beach.
Updated: Nov. 14, 2023 at 12:39 PM CST
|
By
Heather Graf
,
Parker King
and
InvestigateTV Staff
Choosing a college can be one of the most important decisions in a teen's life, but now, life is becoming a key factor in that decision.
Updated: Oct. 4, 2023 at 12:35 PM CDT
|
More and more cities across the country and setting up harm reduction vending machines, which are stocked with opioid overdose reversal medication.
Updated: Sep. 11, 2023 at 4:39 AM CDT
|
Under current federal law, spouses of deceased service members and veterans who remarry before age 55 become ineligible for certain benefits. But new proposed legislation aims to end that penalty.