Sports Anchor
Evansville, IN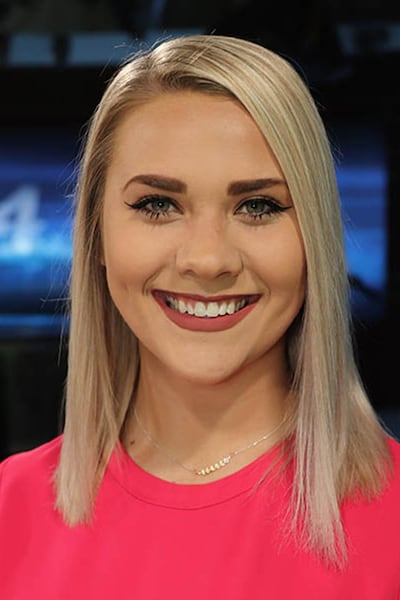 Bethany joined the 14 News team in March and couldn't be happier to kick off her career in the Tri-State area.
Born and raised in Shrewsbury, Pennsylvania, she developed her love of sports at an early age with the help of her two (very athletic) brothers. She learned to love watching and following along with every type of sport there is, and it hasn't left her since.
After moving down south to pursue a college degree, Bethany graduated from the University of Alabama in December '17 with a B.S. in Telecommunication and Film and a love of the Crimson Tide.
During her time in Tuscaloosa, she interned at WVUA 23 where she learned to do anything and everything in the newsroom. Through her years, Bethany grew from an editor into a versatile producer, a sports reporter and a fill-in sports anchor.
Bethany can't wait to hit the ground running at 14 News and is excited to begin covering some of the Tri-State area's best athletes.