Reporter
Evansville, Indiana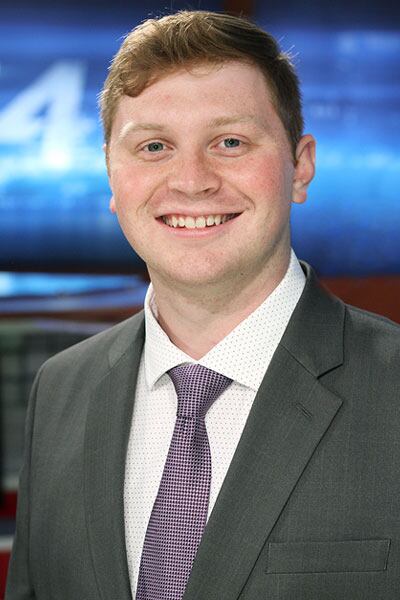 Brady started working for 14 News in November 2020.
He works as a multimedia journalist reporting on the news that matters most.
Before moving to Evansville, he earned a master's degree in Broadcast and Digital Journalism from Syracuse University. Before that, he earned a bachelor of science in natural science with a chem minor from Daemen College. He's excited to use those analytical skills to serve his new home in the Tri State.
A native Western New Yorker, Brady spends most Sundays frantically cheering for the Buffalo Bills. When he's not doing that, he's usually playing piano or trying new recipes.