New boat ramp open in Hopkins Co.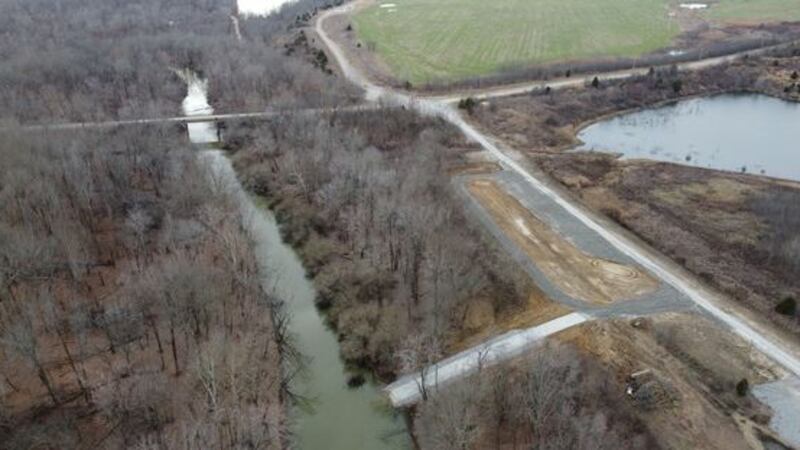 Published: Nov. 21, 2023 at 11:03 AM CST
HOPKINS CO., Ky. (WFIE) - Officials with the Kentucky Department of Fish and Wildlife Resources say there's a new boat ramp in Hopkins County.
It's at the Harris-Dickerson Wildlife Management Area (WMA), and officials say it provides hunters and anglers additional access to the Pond River.
"It is a single lane concrete ramp right by the entrance to Harris-Dickerson WMA off KY 70," said Kevin Rexroat, program manager for the Engineering Division of Kentucky Fish and Wildlife. "The majority of use will be by waterfowl hunters."
Harris-Dickerson WMA is an 1,800-acre area open under statewide hunting seasons in effect for the county.
The area includes bottomland hardwood forests, lakes and reclaimed strip mines, and is home to deer, turkey, small game and furbearers.
The Pond River forms its eastern boundary.
Pond River and the surrounding area draws waterfowl in winter, especially when the water is high.
Duck and goose seasons open Thanksgiving Day, Nov. 23.
Rexroat said anglers in pursuit of panfish and catfish in the Pond River will also use this ramp. "It is very usable, even in low water conditions," he said.
This ramp is free to use.
Copyright 2023 WFIE. All rights reserved.