Indiana Hunt for Hunger event aiming to feed hungry Hoosiers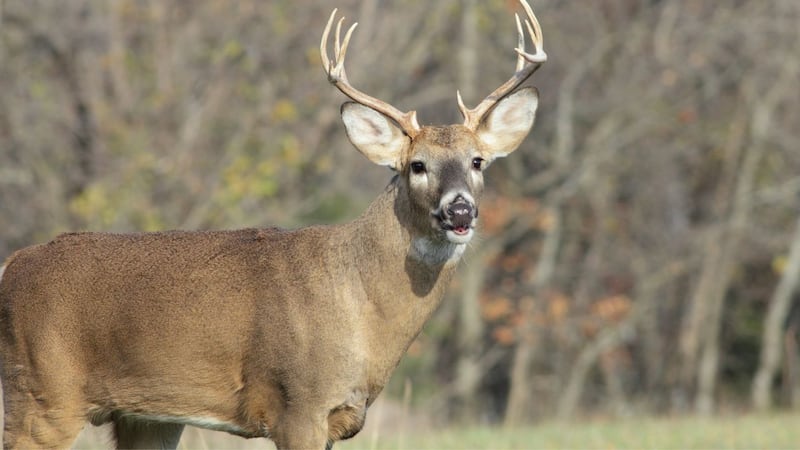 Published: Nov. 21, 2023 at 11:01 AM CST
EVANSVILLE, Ind. (WFIE) - Indiana Hunt for Hunger is turning donated deer into meals for hungry Hoosiers.
According to a release, that is being done through food banks like Gleaners across the state.
The program, previously called the Sportsmen's Benevolence Fund, was started by the Indiana DNR and its partners in 2008. Since then, it has grown across the state to collect thousands of deer donations, providing hundreds of thousands of meals for Hoosiers.
Officials say the way it works is first hunters take their field-dressed harvested deer to one of more than 50 participating meat processing sites across the state. The processor then takes it from there, processing the meat into healthy venison burgers and donating it to area food banks.
Indiana Hunt for Hunger pays the processing fees, so there is no extra cost to the hunter.
"Donations can make a huge difference because the meat from one deer can provide 200 meals for a family," said Dan Bortner, DNR director. "One Hoosier hunter can make an incredible difference."
For those who are interested, a list of participating vendors is posted at on.IN.gov/huntforhunger.
Copyright 2023 WFIE. All rights reserved.