Man accused of molesting child for years
Published: Nov. 20, 2023 at 8:34 AM CST
EVANSVILLE, Ind. (WFIE) - An Evansville man is facing several counts of child molesting.
56-year-old Michael McGuire was booked into jail Monday morning.
He's being held on a $25,000 bond.
His arrest affidavit shows the investigation began in September after a victim came forward.
She was interviewed at Holly's House.
Police say the victim was abused several times over a period of five years.
McGuire faces four counts of child molesting and two counts of sexual misconduct with a minor.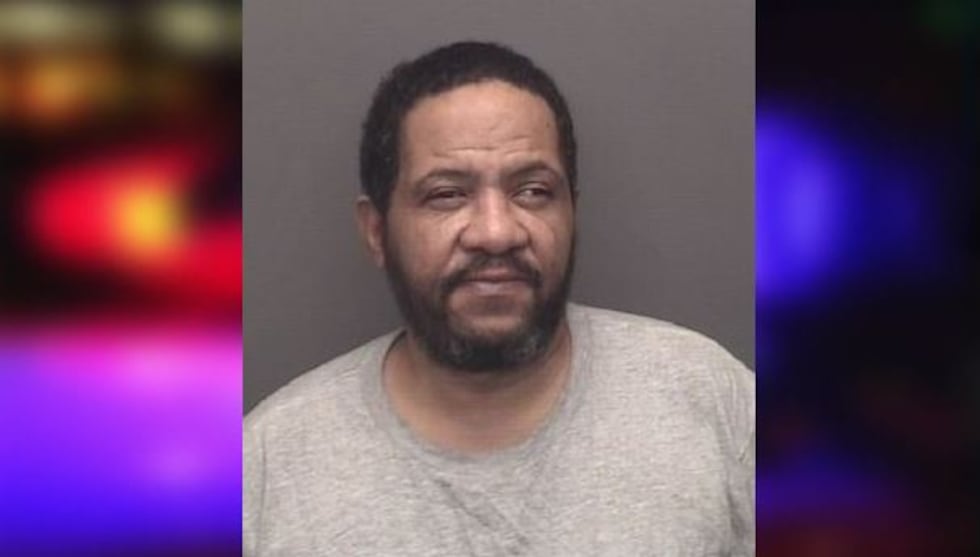 Copyright 2023 WFIE. All rights reserved.